Rachel Portman & Nicholas Wright's The Little Prince
This is an event page for a performance that has passed. Please visit our calendar to view upcoming performances.
Venue
Janet Quinney Lawson Capitol Theatre
50 W 200 S, Salt Lake City, UT 84101, USA
Get Directions
OVERVIEW
"The most beautiful things in the world cannot be seen or touched, they are felt with the heart."
Academy Award-winning composer Rachel Portman and librettist Nicholas Wright took Antoine de Saint-Exupéry's beloved story, The Little Prince, and turned it into a magical opera. The Little Prince follows a story narrated by a stranded pilot who meets a young prince that has fallen to Earth from a tiny asteroid. As The Little Prince explores the Earth, he meets a number of colorful, and often puzzling, characters. Experience a night of magic and wonder the entire family will enjoy when Utah Opera unveils a new production of The Little Prince.
Sung in English with English supertitles projected.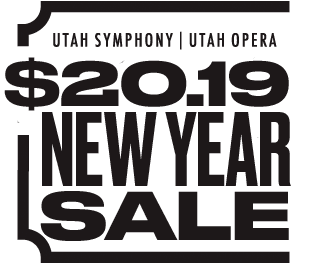 Related Events:
Tues January 8, 7-8 pm, The Kings English Bookshop, 1511 South 1500 East, SLC. Set and Costume Designer Jacob Climer will share his plans for bringing The Little Prince to life for Utah Opera's January production at the Capitol Theatre. Climer's colorful designs for characters and events in the story will be on display, and Rachel DeFriez, AP French and Creative Writing teacher at Alta High School and author will share readings and ideas about the novella.
Tues January 22, 10:45-11:45 am, University of Utah School of Music, David Gardner Hall Room 324. Utah Opera's conductor for its production of Rachel Portman's The Little Prince, based on the novella of the same name by Antoine de Saint Exupéry, will discuss the music of the opera, his preparation to conduct it, and share insights from his own career.
For more information, call Utah Opera Education at either 801-869-9090 or 801-869-9091.
Artists
ARTISTS
Music by Rachel Portman
Libretto by Nicholas Wright
G. Schirmer, Inc. o/b/o Chester Music Ltd.
James Lowe, Conductor
Tara Faircloth, Director
Melanie Malinka, Children's Chorus Director
Michaella Calzaretta, Assistant Conductor
Jacob A. Climer, Set and Costume Designer
Mark Stanley, Lighting Design
Kate Casalino, Makeup Design
Carol Anderson, Principal Coach
Robert Bosworth, Assistant Coach
Emilio Casillo, Assistant Director
Amber Lewandowski, Stage Manager
Annie Brantley, Assistant Stage Manager
Chad DeMaris, Supertitle Musician
Nitai Fluchel, Little Prince (Chorister of The Madeleine Choir School)
Jared Bybee, The Pilot
Melanie Ashkar, The Fox / A Rose
Grace Kahl, The Rose
Melissa Heath, The Water / A Rose
Joshua Lindsay, The Snake / Vain Man
Addison Marlor, Lamplighter / Drunkard
Jesús Vicente Murillo, Businessman
Tyrell Wilde, The King
Choristers of The Madeleine Choir School
Additional Info
ADDITIONAL INFORMATION
GENERAL AGE GUIDELINE: Individuals ages five and older are welcome at this performance. Parents should ensure their children are able to sit quietly through the performance without disturbing others around them. No babes in arms will be admitted.

Student Discounts
Students and Under 30 ticket discounts are available
LEARN MORE

Design-A-Series
Save 20% by purchasing tickets to more than one event
Learn More
Sponsors
SPONSORS
Opera Season Sponsor

Production Sponsor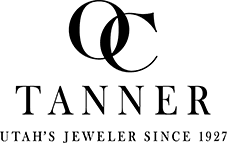 Set and Costume Sponsor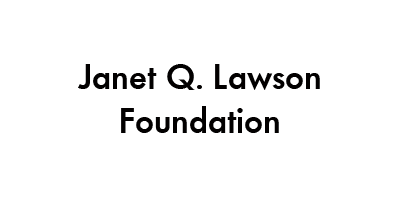 Opera Conductor Sponsor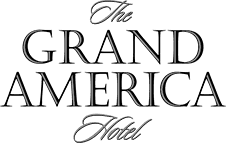 Opera Conductor Sponsor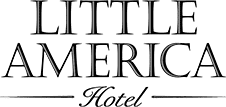 Opera Artistic Director Sponsor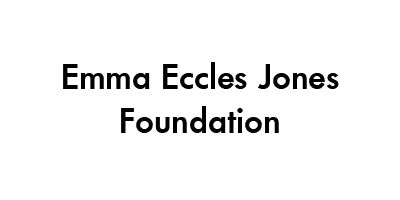 Madeleine Choir School Sponsor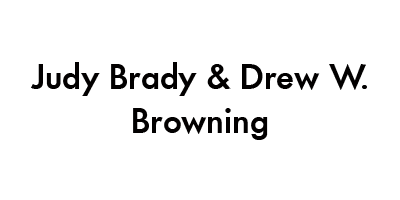 Opening Performance Sponsor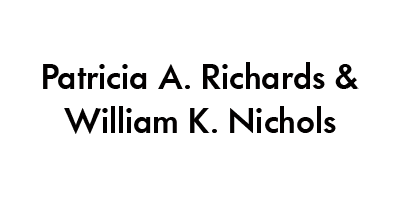 Floral Season Sponsor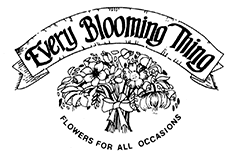 Cast Party Sponsor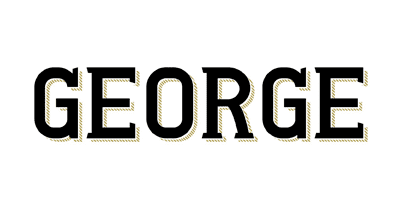 VIP Intermission Reception Sponsor

VIP Intermission Wine Sponsor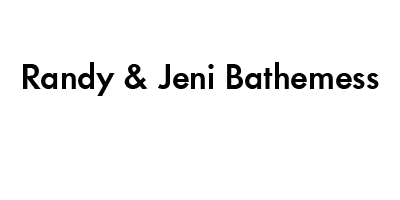 VIP Intermission Beverage Sponsor