Utah Opera Presents: Bernstein at 100 (in St. George)
This is an event page for a performance that has passed. Please visit our calendar to view upcoming performances.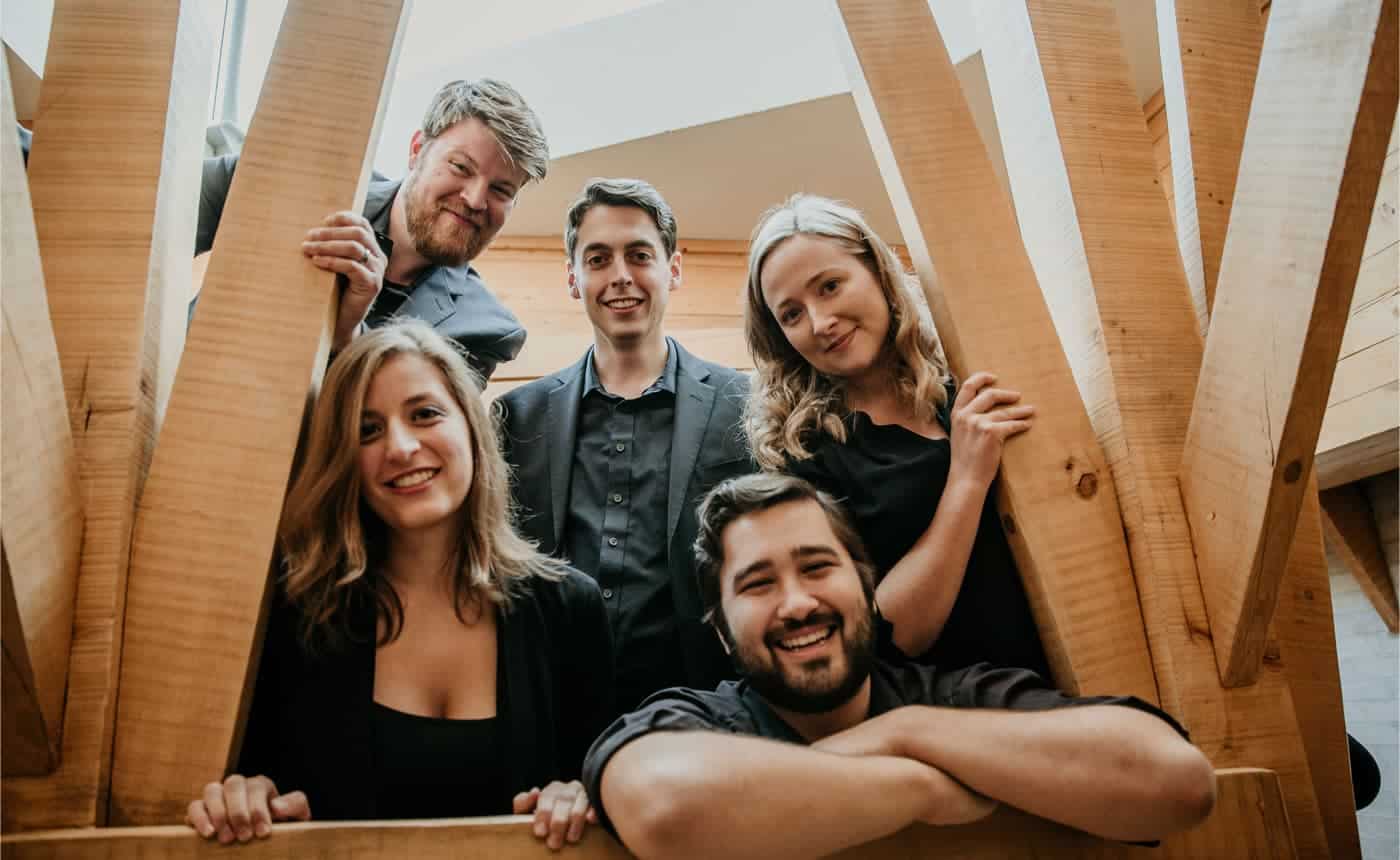 Venue
The Electric Theater
68 E Tabernacle Street St. George, Utah 84770
Get Directions
A celebration of music for the theatre composed by Leonard Bernstein (1918-1990).
7:00 pm | Utah Opera Resident Artists perform a staged tribute to Bernstein.
Tickets will be available for purchase at the door.
$5.00 per person
$10.00 per family