Mozart's The Magic Flute
This is an event page for a performance that has passed. Please visit our calendar to view upcoming performances.
Venue
Janet Quinney Lawson Capitol Theatre
50 W 200 S, Salt Lake City, UT 84101, USA
Get Directions
OVERVIEW
A distressed queen, a kidnapped princess, a handsome prince and, of course, his trusty sidekick combine to create a colorful fantasy in The Magic Flute. Mozart's unique opera blends myth, magic, and music to deliver its life-affirming message that love conquers all. Tasked with rescuing the princess, the prince Tamino and his sidekick Papageno set out on their quest with nothing more than enchanted musical instruments. They undergo trials of virtue, discretion, and charity and soon realize that all may not be as it seems in this magical land. Come be a part of one of Mozart's most fantastical journeys, conducted by Utah Symphony's Music Director Thierry Fischer.
Sung in German with English supertitles projected and English dialogue.
Artists
ARTISTS
Thierry Fischer, conductor
Paul Peers, director
Andrew Stenson, Tamino
Zulimar López-Hernández, Pamina
Celena Shafer, Queen of the Night
Joo Won Kang, Papageno
Matt Boehler, Sarastro
Joseph Gaines, Monostatos
Abigail Rethwisch, First Lady
Melanie Ashkar, Second Lady
Anne Maguire, Third Lady
Grace Kahl, Papagena
Seth Keeton, Speaker/2nd Armored Man
Addison Marlor, 1st Priest/1st Armored Man
Jesús Vicente Murillo, 2nd Priest
Choristers of The Madeleine Choir School (Oliver Laughlin, Theodore Hyngstrom, Liam Khor-Brogan), Three spirits
Utah Opera Chorus
Utah Symphony
Additional Info
ADDITIONAL INFORMATION
GENERAL AGE GUIDELINE: Individuals ages five and older are welcome at this performance. Parents should ensure their children are able to sit quietly through the performance without disturbing others around them. No babes in arms will be admitted.

Student Discounts
Students and Under 30 ticket discounts are available
LEARN MORE

Design-A-Series
Save 20% by purchasing tickets to more than one event
Learn More
Sponsors
SPONSORS
Utah Opera Season Sponsor

Set and Costume Sponsor

Opera Conductor Sponsor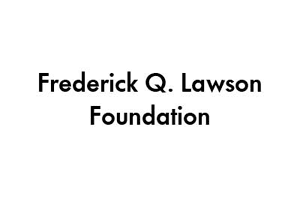 Opera Artistic Director Sponsor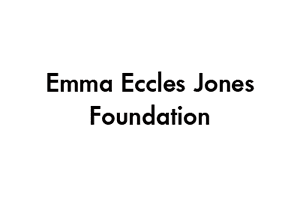 Leading Lady Sponsor Super Titles Sponsor

Super Titles Sponsor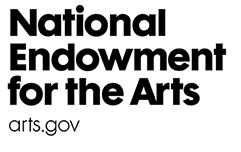 Wednesday Performance Sponsor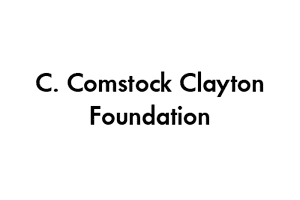 Friday Performance Sponsor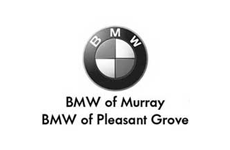 Floral Season Sponsor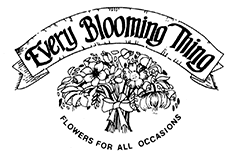 Cast Party Sponsor

VIP Intermission Reception Sponsor

VIP Intermission Wine Sponsor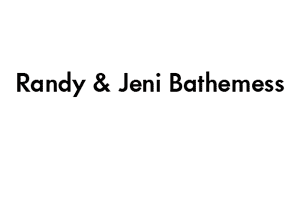 VIP Intermission Beverage Sponsor