SEASON SUBSCRIPTIONS
Join us as a series subscriber to lock in your premium seats, save up to 25% off single-concert ticket prices, and receive additional benefits available only to subscribers.
Subscriber benefits include:
The best seats we have to offer.
The best price value per ticket.
Access to exclusive pre-sale events.
Free ticket exchanges.
No service fees.
To reserve your seats, call 801-533-NOTE (801-533-6683) or subscribe online to any of the package options below.
UTAH OPERA MINI SEASON PACKAGES
Each season package includes our mini season of three operas.
UTAH OPERA'S 2019-20 SEASON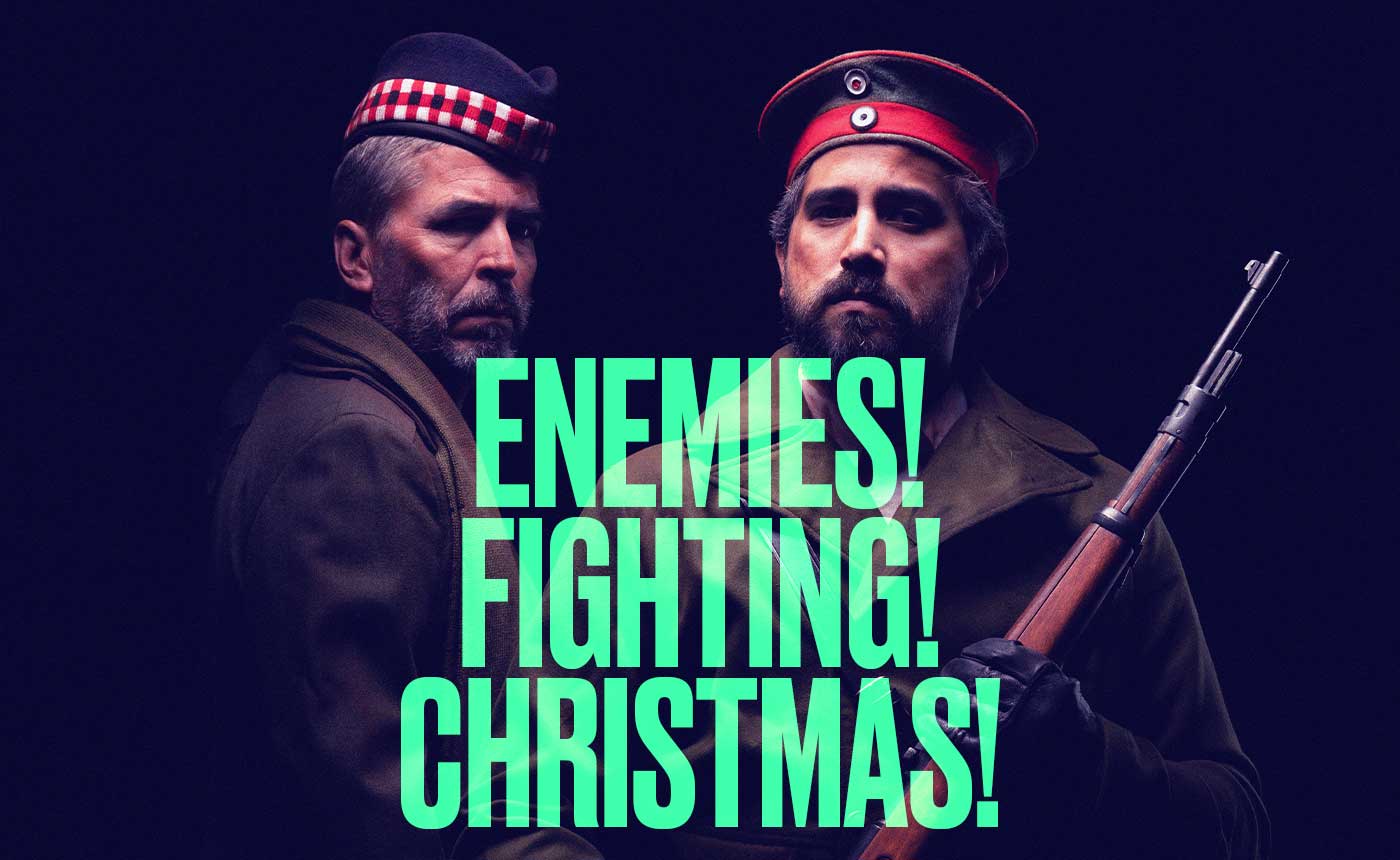 Utah Opera
Kevin Puts & Mark Campbell's Silent Night
Saturday, January 18, 2020

|

07:30 PM

|

Janet Quinney Lawson Capitol Theatre
Monday, January 20, 2020

|

07:00 PM

|

Janet Quinney Lawson Capitol Theatre
Wednesday, January 22, 2020

|

07:00 PM

|

Janet Quinney Lawson Capitol Theatre
Friday, January 24, 2020

|

07:30 PM

|

Janet Quinney Lawson Capitol Theatre
Sunday, January 26, 2020

|

02:00 PM

|

Janet Quinney Lawson Capitol Theatre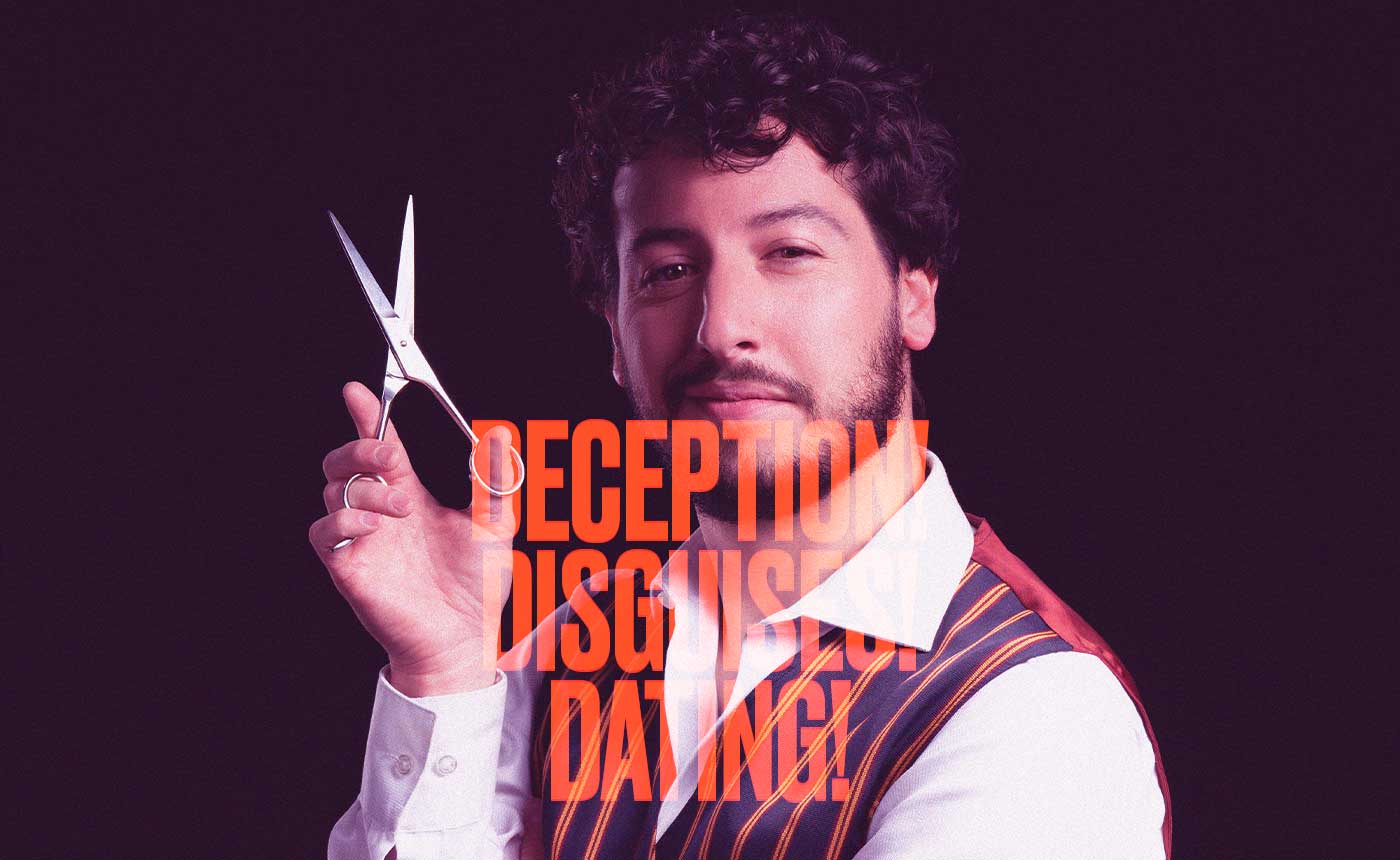 Utah Opera
Rossini's The Barber of Seville
Saturday, March 14, 2020

|

07:30 PM

|

Janet Quinney Lawson Capitol Theatre
Monday, March 16, 2020

|

07:00 PM

|

Janet Quinney Lawson Capitol Theatre
Wednesday, March 18, 2020

|

07:00 PM

|

Janet Quinney Lawson Capitol Theatre
Friday, March 20, 2020

|

07:30 PM

|

Janet Quinney Lawson Capitol Theatre
Sunday, March 22, 2020

|

02:00 PM

|

Janet Quinney Lawson Capitol Theatre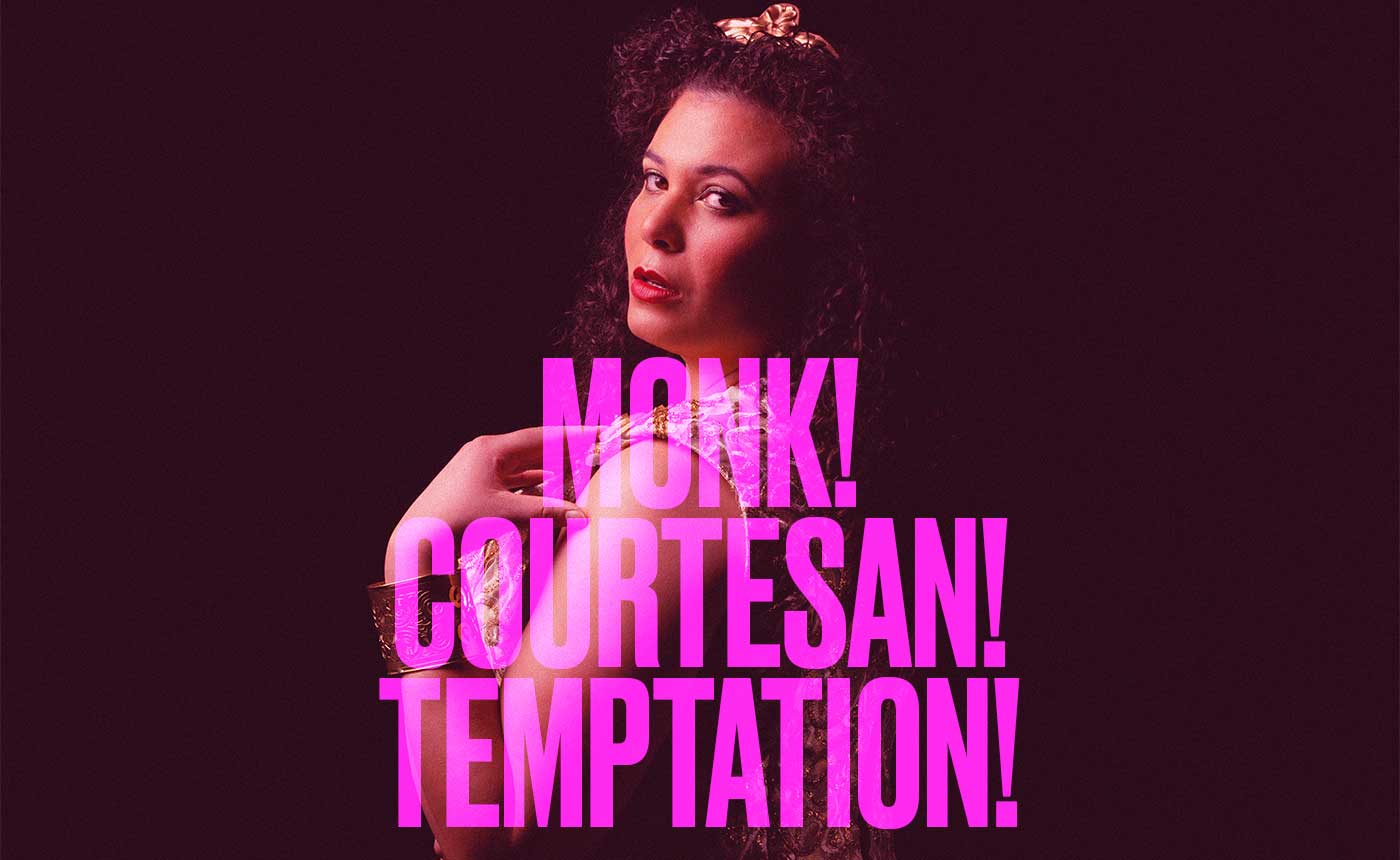 Utah Opera
Massenet's Thaïs
Saturday, May 09, 2020

|

07:30 PM

|

Janet Quinney Lawson Capitol Theatre
Monday, May 11, 2020

|

07:00 PM

|

Janet Quinney Lawson Capitol Theatre
Wednesday, May 13, 2020

|

07:00 PM

|

Janet Quinney Lawson Capitol Theatre
Friday, May 15, 2020

|

07:30 PM

|

Janet Quinney Lawson Capitol Theatre
Sunday, May 17, 2020

|

02:00 PM

|

Janet Quinney Lawson Capitol Theatre