10-minute Operas Premiere
This is an event page for a performance that has passed. Please visit our calendar to view upcoming performances.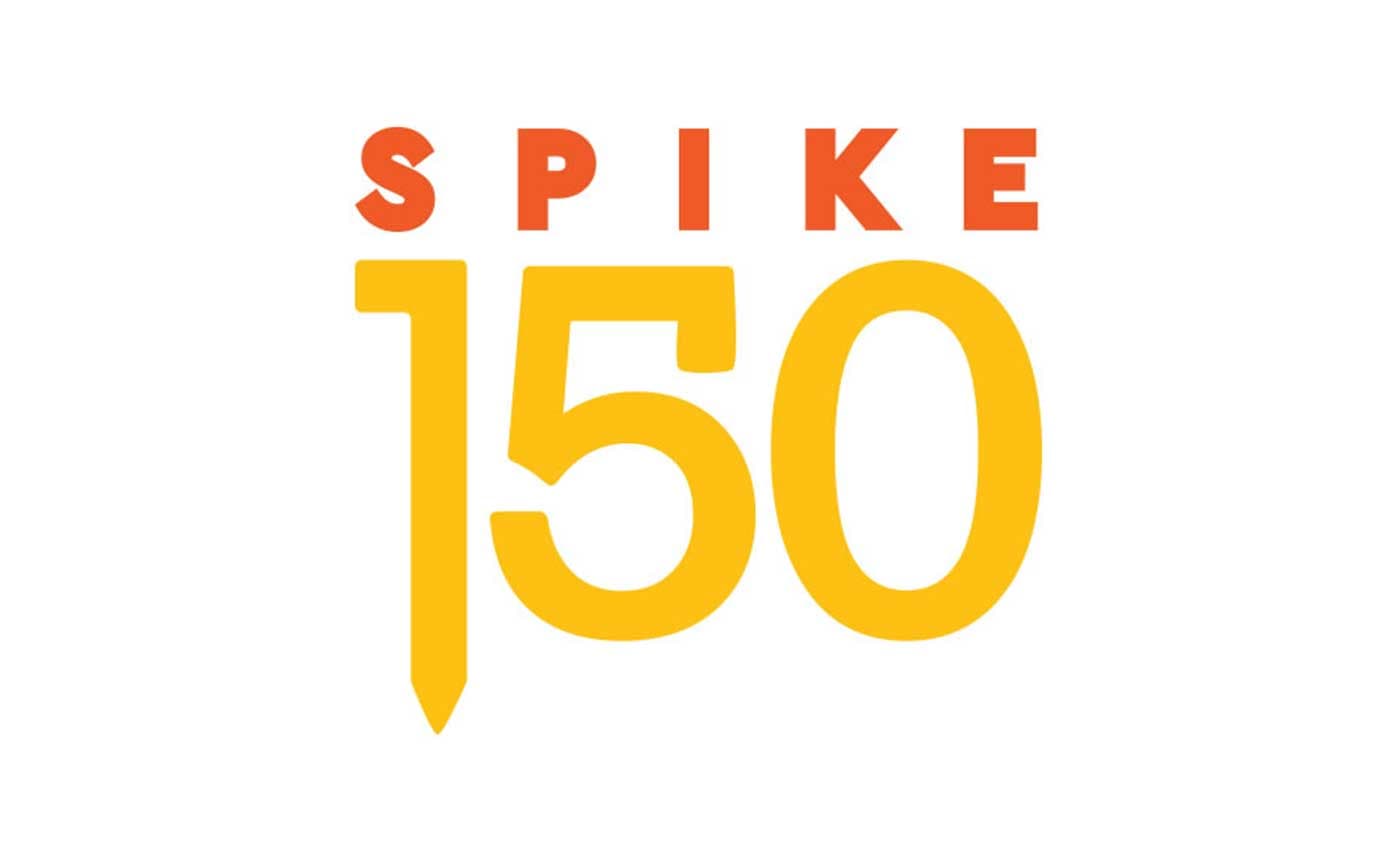 In celebration of the 150th anniversary of the Transcontinental Railroad, Utah Opera is pleased to announce four projects selected for its Commissioned Opera project for 10-minute operas on themes related to the Golden Spike. The operas will be premiered in late May 2019, and then performed in community concerts and random acts of opera over the next few seasons.
---
"No Ladies in the Lady's Book," by composer Lisa Despain and librettist Rachel Peters, is a short comic opera about the women whose contributions to the success of the transcontinental railroad are largely unsung.
"The Stone, The Tree and the Bird," by composer Jacob Lee and librettist Christine McDonough, centers around a campfire conversation between three transcontinental railworkers, the night before the ceremony in Promontory, Utah. They dream and plan what they will do, now that the historic job is done.
"Burial," by composer Tony Solitro and Librettist Paisley Rekdal, features a confrontation between a town mayor and a café owner, about how to appropriately bury and honor Chinese men who helped build the railroad.  The opera explores theme of belonging and identity: are the dead Chinese to be treated as Asian aliens or American workers?
"Completing the Picture," by composer Michael Ching and librettist/research/choreographer Victoria Panella Bourns, fills in the larger picture of human involvement on the completion of the Transcontinental Railroad.  Many men posed in the historic photograph, but no Chinese are in the picture.  The opera will include the "Strange Parade" Westerners reported when the Chinese arrived, as well as the difficulty of their labor on the railroad.
---
Meet the Composers and Librettists