UTAH OPERA CHORUS
The acclaimed Utah Opera Chorus is an ensemble of local singers who provide the energetic choral voice of Utah Opera's productions. The ensemble fluctuates in size, depending on the requirements of each season. Core singers participate in all productions involving chorus, and additional singers may participate in as few as one production per year.
The dedicated members of the Utah Opera Chorus represent a broad spectrum of professions, including attorneys, teachers, homemakers, business professionals and college music students. The singers are highly trained, with many holding advanced degrees in music performance, and they bring a wealth of stage experience to their performances.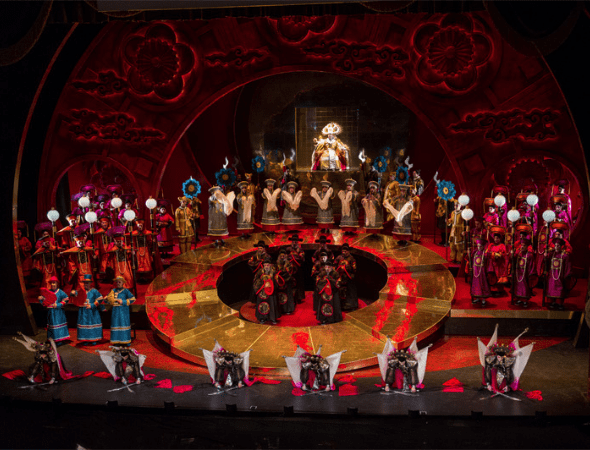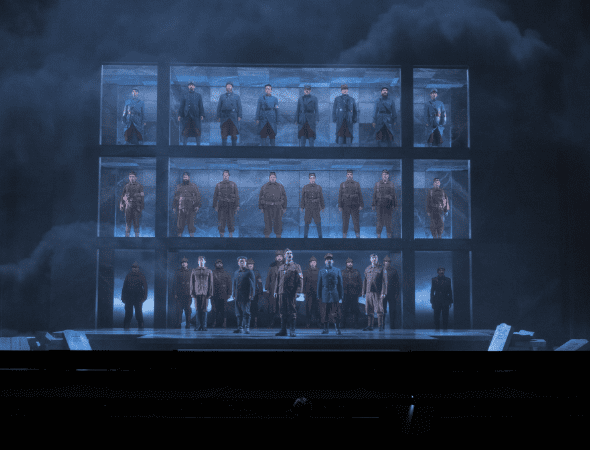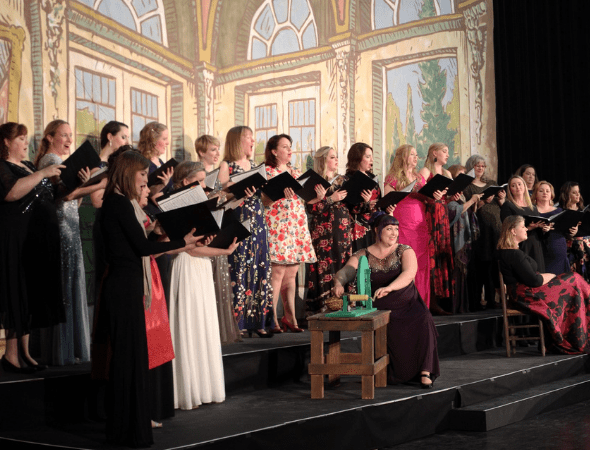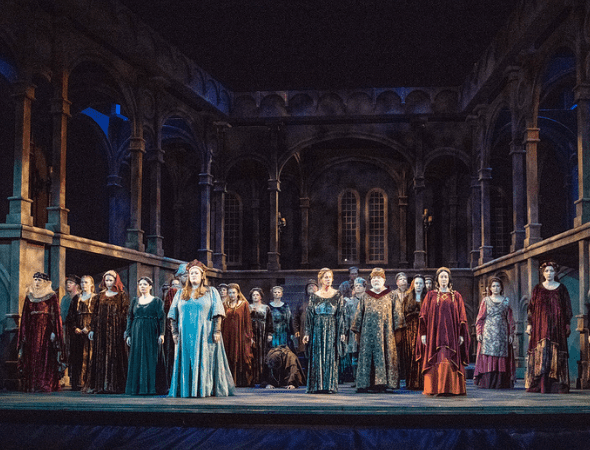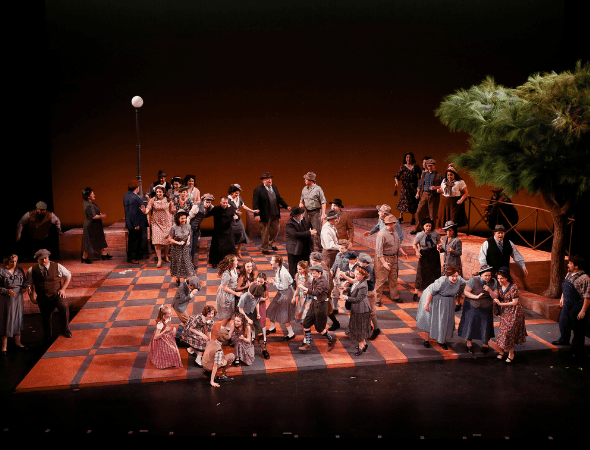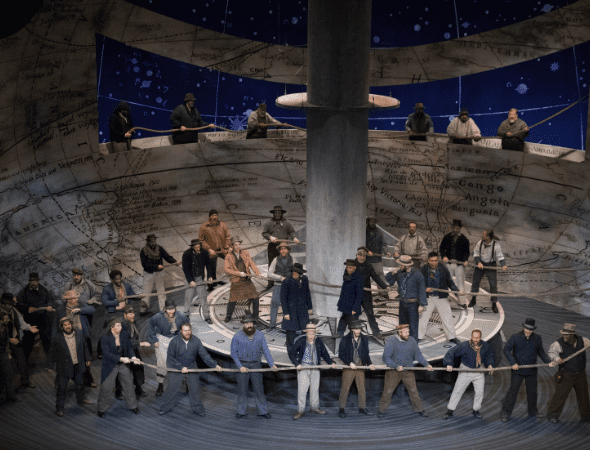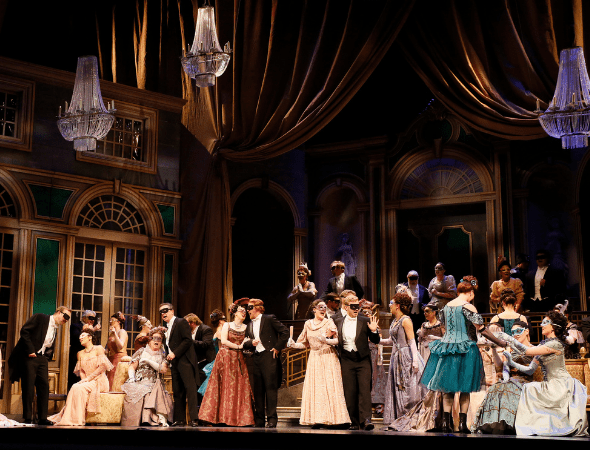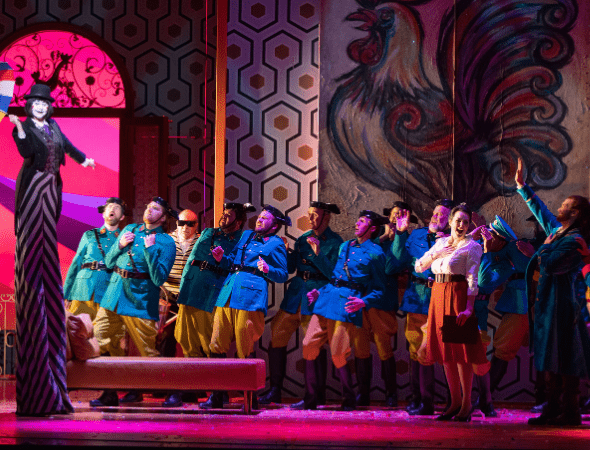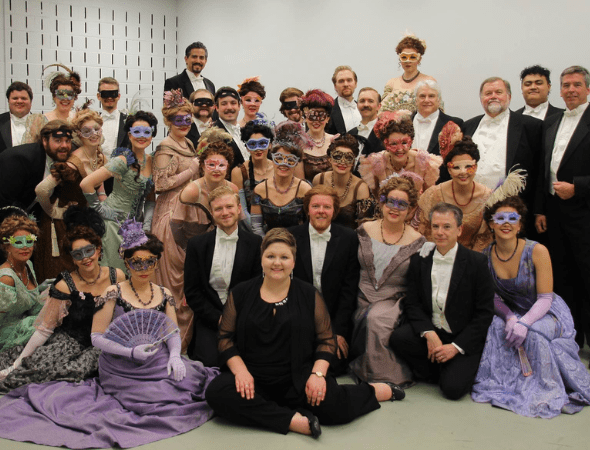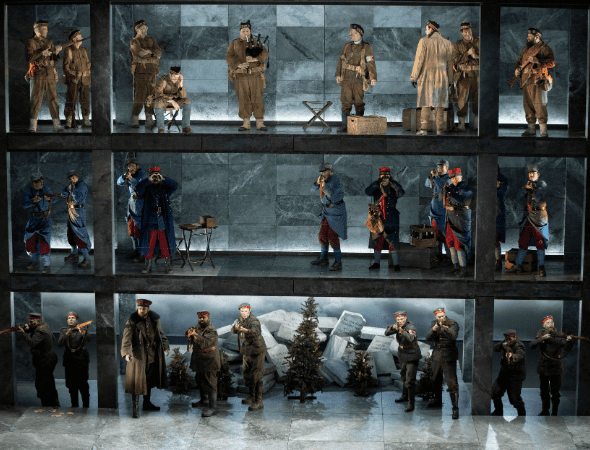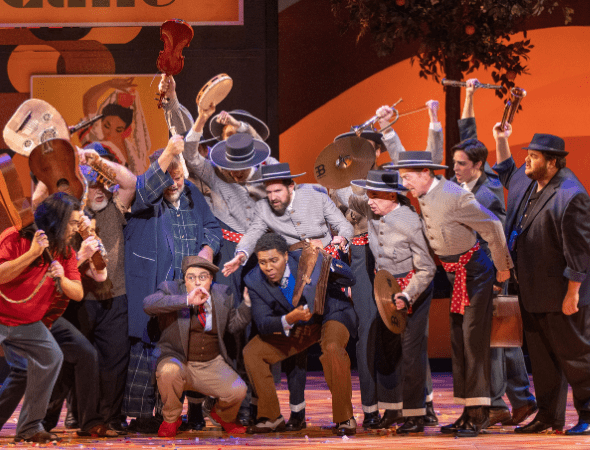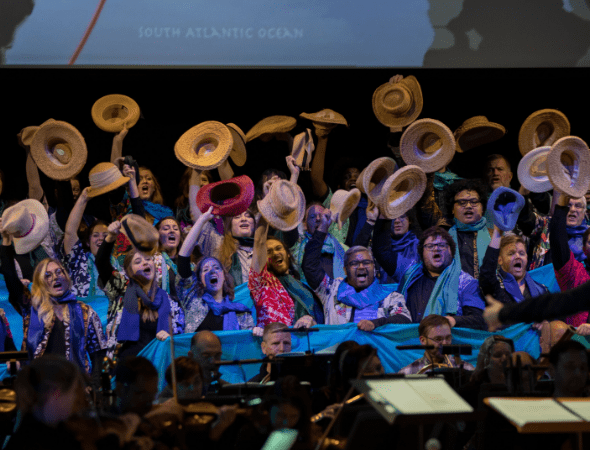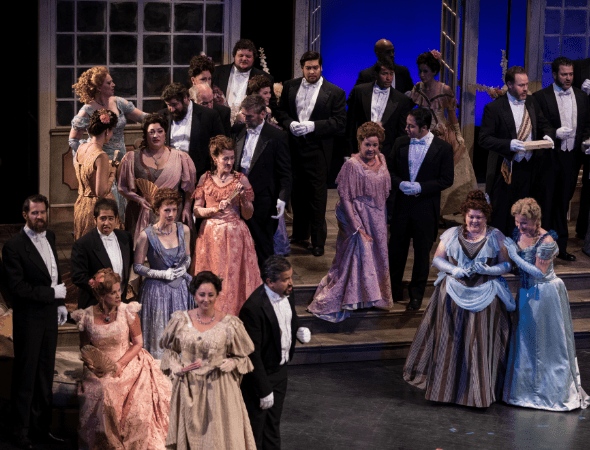 Chorus Auditions
Utah Opera Chorus Auditions for the 2023-24 Season will take place May 11, 2023 5-8 PM and May 13, 2023 10 AM-1 PM at the Utah Opera Production Studios (336 N 400 W, SLC, UT 84103). For an audition time, please fill out the following form here.
For your audition, please bring one selection (preferably in Italian, French, or German), a copy of the music for the pianist, and a copy of your resume. You will sing your selection, and will be asked to do some sight-reading.
This season's productions are Puccini's La bohème, Mozart's The Marriage of Figaro, and Massenet's Thaïs. See full schedule >>
Please contact Ashley Tingey at [email protected] if you have any questions.
Chorus Director & Opera Assistant Conductor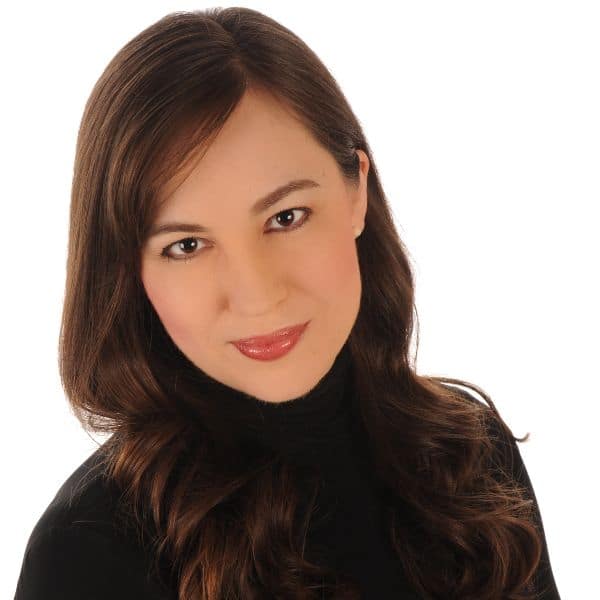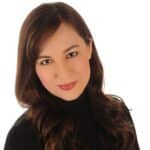 Sharon Bjorndal Lavery
(801) 869-9083
Pianist, coach, conductor, and soprano Sharon Bjorndal Lavery began her career as an Assistant Chorus Master at New York City Opera. She went on to serve as Chorus Master for productions at the Bard Summerscape Festival and Opera Philadelphia.
Sharon has served as pianist, coach, soprano, and conductor for opera companies and symphonies around the country, including Wolf Trap Opera, San Diego Opera, San Diego Symphony, Kentucky Opera, Louisville Orchestra, American Symphony Orchestra, Juilliard Orchestra, Waco Symphony, Vox Seraphim Choir and Orchestra, and McLennan Opera. She has worked closely with living composers Jake Heggie, Marc Adamo, Deborah Drattell, and Daron Hagen, as well as the late Stephen Sondheim, interpreting premieres and reviving classics. A champion of underrepresented composers, Sharon performed the Florence Price Piano Concerto in One Movement and the American premiere of the Agathe Backer Grøndahl Piano Concerto this past year.