Songwriting for the Theatre: A 90-minute crash course taught by Lisa DeSpain
This is an event page for a performance that has passed. Please visit our calendar to view upcoming performances.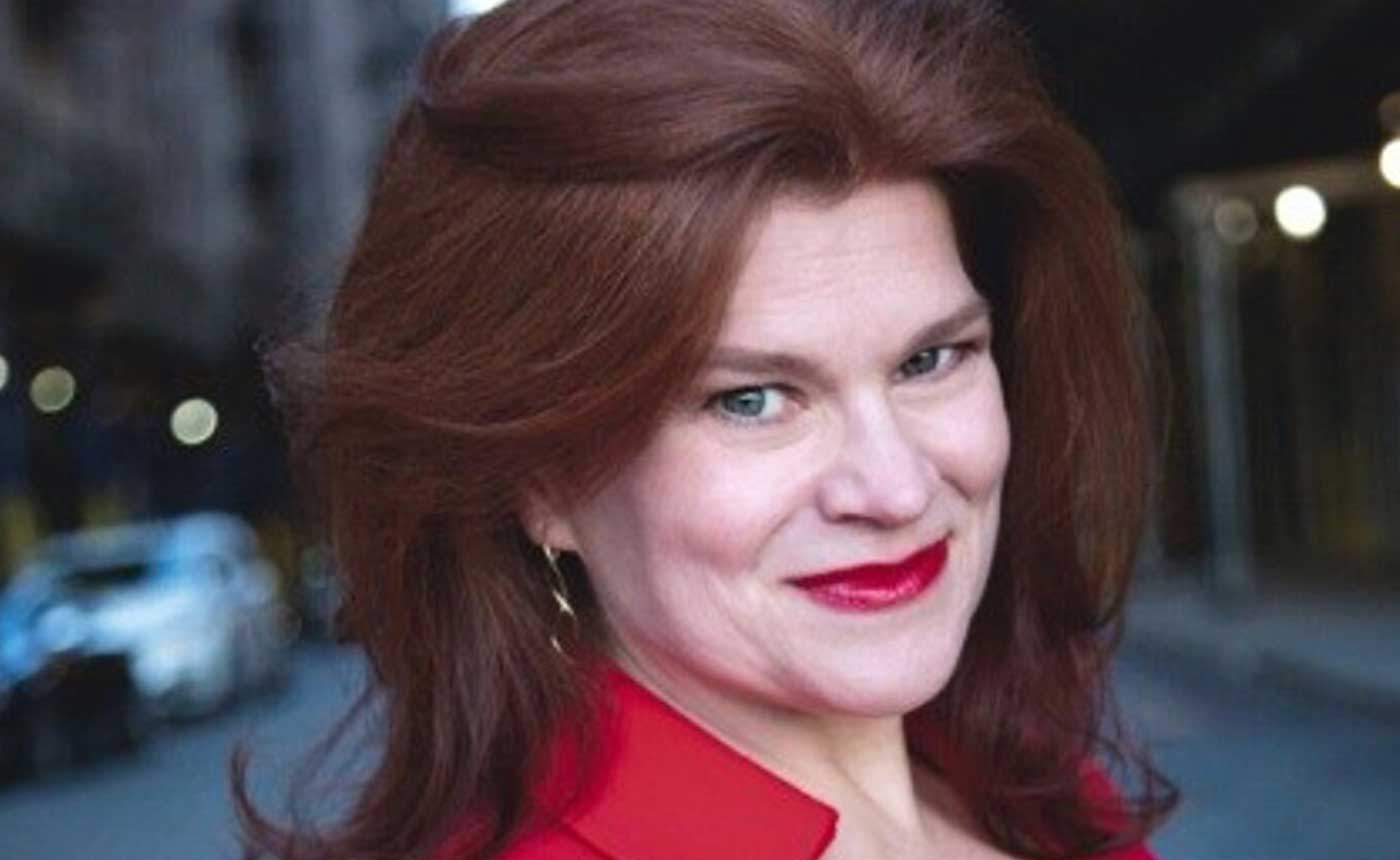 Venue
Utah Opera Production Studios
336 North 400 West Salt Lake City, Utah 84103
Get Directions
OVERVIEW
Learn elements of composing songs for musical theatre or opera. The session is intended for women interested in composing for the theatre, but all genders are invited to attend. A limited number of follow-up individual composition consultations will be available in April 2020.
Questions? Contact Paula Fowler, Utah Opera Education Director
801-869-9090 or pfowler@usuo.org
Sign Up to Attend
This course is free however registration is required.
ABOUT THE TEACHER
Lisa DeSpain is a Utah-native, New York City based composer of musical theatre, opera, and concert works known for her American sound.
Lisa has received commissions from a wide range of ensembles, and is a force in the musical theatre education world: she is the go-to arranger for Broadway educational choral works including HAMILTON, ONCE, AMERICAN IDIOT, NEXT TO NORMAL.
Lisa was the first jazz composer awarded a Copland House Residency, and is the recipient of a 2018 Discovery Grant from OPERA America in support of her opera THAT HELL-BOUND TRAIN. Ms. DeSpain strives to explore and expand the boundaries of the American musical language, to create artistic works uniquely identifiable as American. She served as composer for the original music STORYVILLE, and for the short opera NO LADIES IN THE LADY'S BOOK for Utah Opera's Golden Spike celebration.
She is a Professor of Music & Theatre at LaGuardia Community College – CUNY (City University of New York)