03 Mar 2017
Lucia di Lammermoor – Readings.  Listenings.  Watchings.
BOOKS:
William Ashbrook's Donizetti and his Operas, published in 1982, remains the standard text for a basic biography of the composer, and for a discussion of all of his operas.
Jerome Mitchell's 1977 study The Walter Scott Operas discusses every opera based on Scott's novels and poetry.
The New Grove Dictionary of Music and Musicians "Masters of Italian Operas" collects the Dictionary's essays on Rossini, Donizetti, Bellini, Verdi and Puccini in one volume.
CD RECORDINGS:
There are many. Here are my suggestions.

Pride of place must go to the recording of a stage performance in Berlin, in 1955, which captured Maria Callas "live" in one of her greatest roles, and at a time when she was in supreme command of her voice.  Herbert von Karajan conducts the Chorus of Milan's La Scala Opera House (though not its orchestra – here it's the Berlin RIAS Symphony), and a cast of La Scala regulars, including Giuseppe di Stefano as Edgardo; Rolando Panerai as Enrico and Nicola Zaccaria as Raimondo. The many musical cuts are a disappointment, but they were standard "performance practice" at that time.

Joan Sutherland recorded the role twice in the studio.  Her earlier recording is the better for two reasons:  she was ten years younger in 1961; and John Pritchard was a better conductor than Richard Bonynge. The 1971 re-do boasts a more star-studded cast, with the likes of  Luciano Pavarotti, Sherrill Milnes, and Nicolai Ghiaurov;  but Renato Cioni, Robert Merrill, and Cesare Siepi are more than adequate. Both recordings give us the complete score. Two of her "live" performances are worth mentioning, if you've got a coupla hundred bucks to drop! Celebrating 50 years at Lincoln Centre, the Metropolitan Opera has released a 22-cd collection of 10 complete operas from that first, 1966-67, season, including a Sutherland Lucia. (And, by the way, the other 9 ain't too shabby:  the world premiere, on opening night, of Samuel Barber's Antony and Cleopatra;  Birgit Nilsson, Franco Corelli and Mirella Freni in Turandot; and I could go on!) The other collection, of 32 cds, documents performances at London's Covent Garden from 1955 to 1971, one of which is the radio broadcast during the run of the future Dame's initial performances of the role in 1959.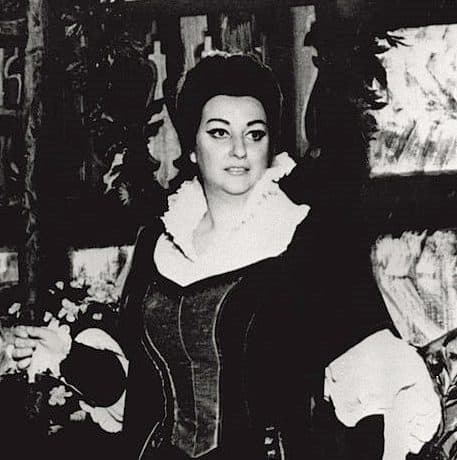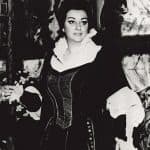 Montserrat Caballé's repertoire was vast: ranging from the Italian heroines of Mozart, Bellini, Donizetti, Verdi, and Puccini; through a couple of French ones (Marguerite in Gounod's Faust, and Massenet's Manon); to those of Richard Strauss. I don't know that she ever sang Lucia di Lammermoor on stage, but in 1976 she recorded the role, with José Carreras and Samuel Ramey, conducted by Jesús López-Cobos. L-C went back to Donizetti's manuscript score and discovered that much of Lucia's role had, over the years, been lowered by a step or two, and restored Donizetti's original keys. But here is the great disappointment with this recording: in Lucia's Mad Scene, Donizetti would have expected his soprano to have improvised some kind of cadenza at the end of the first part of her aria. Caballé adds nothing to the moment! And I felt deprived – not because I necessarily wanted the traditional vocal twittering with the flute, but because the music needs something there, and it sounds incomplete without it.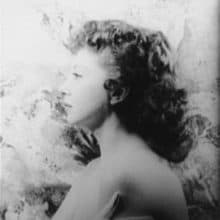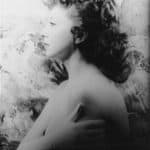 Beverly Sills was not the first American soprano to record Donizetti's mad heroine, but her 1970 recording is the first, and the only one, to include the Glass Harmonica, which Donizetti considered using in the so-called "Mad Scene." It's certainly an eerie sound, but, even in a studio-recording, it is too weak to be heard in a theatre. (Read All About It in "Lucia Extras"!) Thomas Schippers (who died too young) conducts a dynamic performance from the London Symphony Orchestra; the Ambrosian Opera Chorus; and a cast which includes Carlo Bergonzi; Piero Cappuccilli; and Justino Diaz. Schippers might have restrained his prima donna's tendency to over-ornament, but you have to admire Sills's spot-on (is that too many "s's"?) high notes and her spot-on accuracy in all of those ornaments!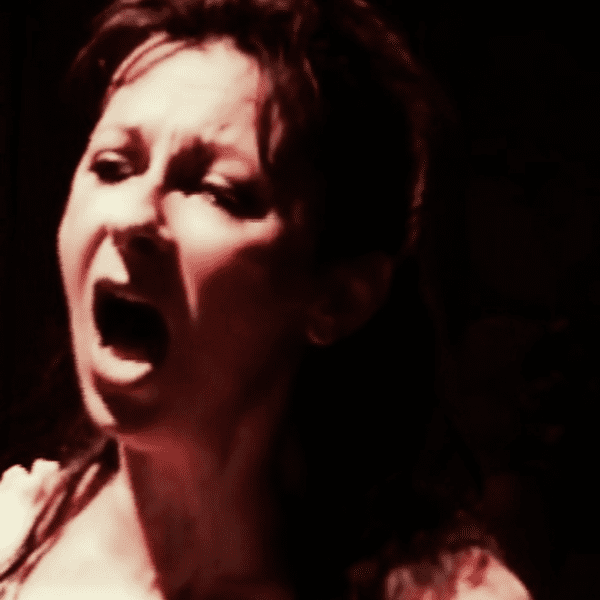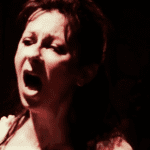 Natalie Dessay, in 2002, recorded the score Donizetti adapted in 1839 for the Théâtre de la Rennaisance in Paris. The French text was fitted to the original music; though since it was a small company, many elements of the Italian original were either eliminated or rearranged. Based on performances at Lyon, Roberto Alagna is Lucie's lover and the conductor is Evelino Pedò. (See "Lucia Extras" for more details.)

DVD RECORDINGS:
There are a few, but only three I'd suggest you might consider.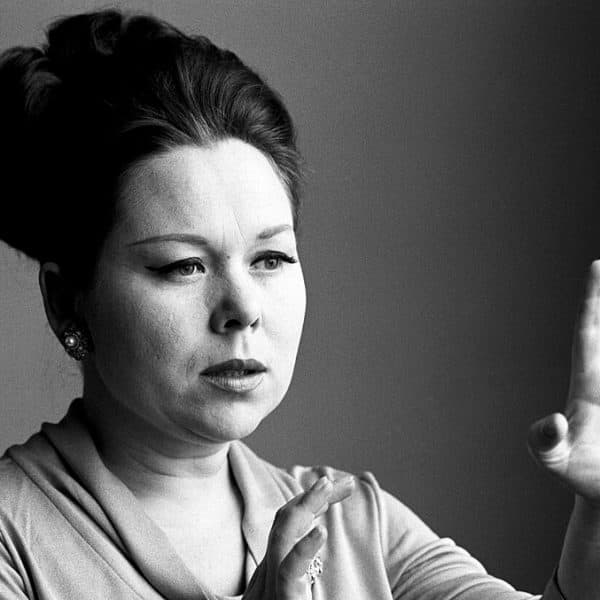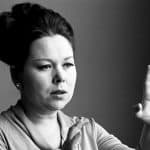 In 1967 Bruno Bartoletti, some ten years before he was appointed Principal Conductor of the Lyric Opera of Chicago, conducted a production of Lucia di Lammermoor in Tokyo. The orchestra and chorus were Japanese, but the soloists were all Italian, led by Renata Scotto and Carlo Bergonzi.
In 1982 Sutherland, again, sang her signature role at the Met., conducted by her husband; Alfredo Kraus was Edgardo and Pablo Elivra her nasty brother.
Also from the Met., this time in 2009, is a performance led by Anna Netrebko, with Piotr Beczala as Edgardo, and Mariusz Kwiecien as Enrico; Marco Armiliato conducts.
YouTube:
Complete performances from various places, some of which are very good. Assorted excerpts from various sources (Metropolitan Opera Galas; Television Specials); but avoid the "Student Recital" bits! I checked out 3 complete performances.

La Scala, 1992, with Mariella Devia in the title role. Very traditional-looking production, with nary a hint of heather on the hill, nor a swatch of tartan in sight! Very well sung, though.
https://www.youtube.com/watch?v=IwsDPEggjMY
Opéra Royale de Wallonie-Liège. No performance date was listed. Annick Massis sings Lucia and Jesús López Cobos conducts, using the score based on Donizetti's manuscript which he had used for the studio recording with Caballé. There is even a Glass Harmonica here (which he didn't use in the recording.)
From Opéra Grand Avignon comes a performance with Zuzanna Marková in the title role. Again, I couldn't find a performance date.
Some of you sci-fi movie fans may know The Fifth Element, released in 1997 and directed by Luc Besson. In one scene a character named Diva Plavalaguna sings and dances, and what she sings is the opening section of Lucia's "Mad Scene."
Enjoy reading, listening and watching!
©Paul Dorgan
Tags