16 Nov 2017
The visionary costumes of "Moby-Dick"
by Kathleen Sykes
Vision is everything when it comes to staging an opera like Moby-Dick. Jake Heggie and Gene Scheer's splashy opera made waves in the Dallas, Seattle, and L.A. operas, and now it's finally coming to Utah Opera.
No two opera companies are the same—so naturally, the same set, costumes, and staging that wowed audiences in Los Angeles will be different for us. After careful thought and planning, stage director Kristine McIntyre—with the help of talented designers—re-envisioned the entire production for us and other companies like ours.
McIntyre's creative dream-team of designers includes Jessica Jahn, a dancer-turned-costume-designer, who is responsible for the incredible costumes in Moby-Dick. A good end-product depends on great ideas, and that's where Jahn started.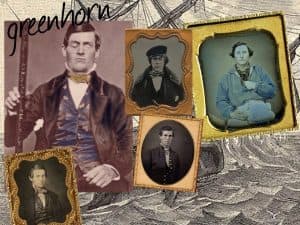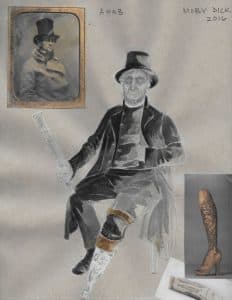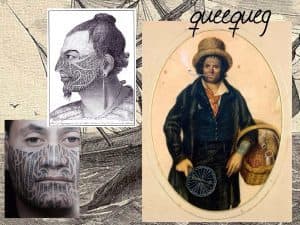 Initially, Jahn did not watch any of the other recordings of previous productions of Moby-Dick—she wanted to come up with entirely original ideas for this production. She started by doing in-depth research on the clothing of the period as you can see in these inspiration boards.
She then created renderings of the final product. You can see the clear correlation between her research and her renderings as with these examples of Pip and Captain Ahab.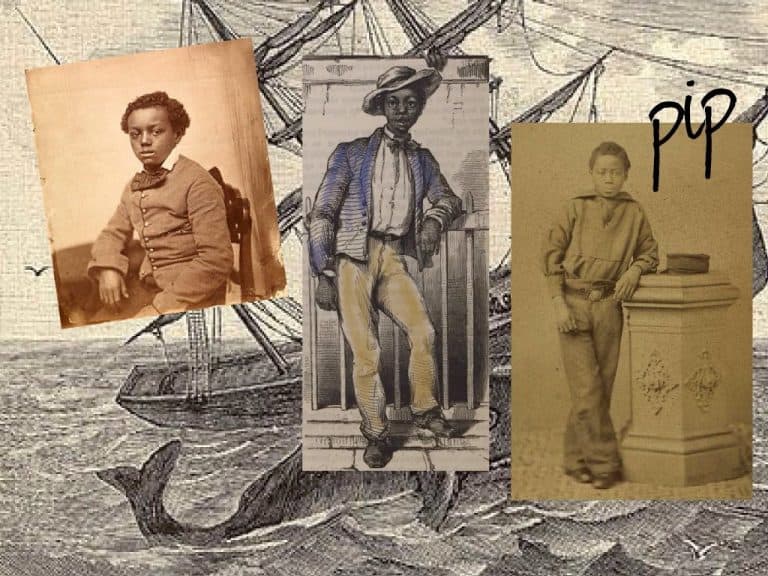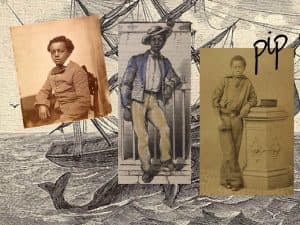 It's not just the principal roles that get incredibly well-researched costumes. Each of the chorus members was matched up with historical photos from the time period and their costume is based on that.
The entire production is intended to be rented as one unit to other companies who are performing Moby-Dick, so every detail is planned with that in mind. The costumes are designed with wide seam allowances which can be taken in or out for different performers and all of the designs work together to give the opera one distinctive look.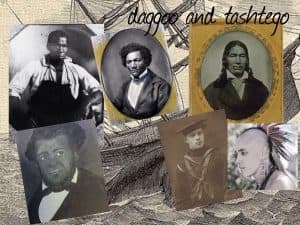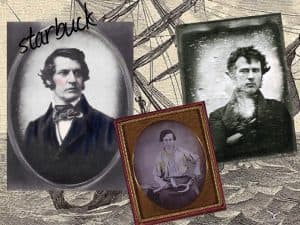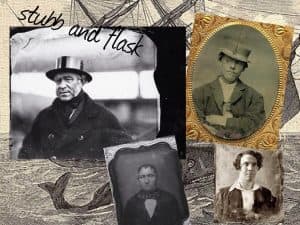 Don't miss our upcoming production of Moby-Dick January 20-28, 2018. Get your tickets here.
Tags