18 Sep 2018
BACK TO SCHOOL REPORT TO THE COMMUNITY

"Music education opens doors that help children pass from school into the world around them a world of work, culture, intellectual activity, and human involvement. The future of our nation depends on providing our children with a complete education that includes music."  –Gerald Ford
Music Matters
Utah Symphony | Utah Opera is deeply engaged in music education, and has been impacting Utah students through live orchestra and opera Education Outreach performances for more than 40 years. Why? Because music education changes lives and creates opportunities for future success.
See first hand how the Utah Symphony and Utah Opera help your community. Through our education programs, we reach every school district in the state of Utah on a 3-5 year basis. And last year we reached 40% of the schools.Do you have any questions for us? Tell us in the comments and we may answer them live.

Posted by Utah Symphony on Tuesday, September 18, 2018
Music Director Thierry Fischer speaks about the importance of music education alongside USUO President/CEO Paul Meecham and Education Outreach and Community Director Paula Fowler.
Through our education programs, we reach every school district in the state of Utah on a three to five year basis. And last year we reached 35 percent of the schools. For the full annual opera education report, visit us here.  
---
Opera in the Schools
As part of our education initiative, Utah Opera offers free music education programs to public schools and visits every school district in the state on a 3-5 year rotation.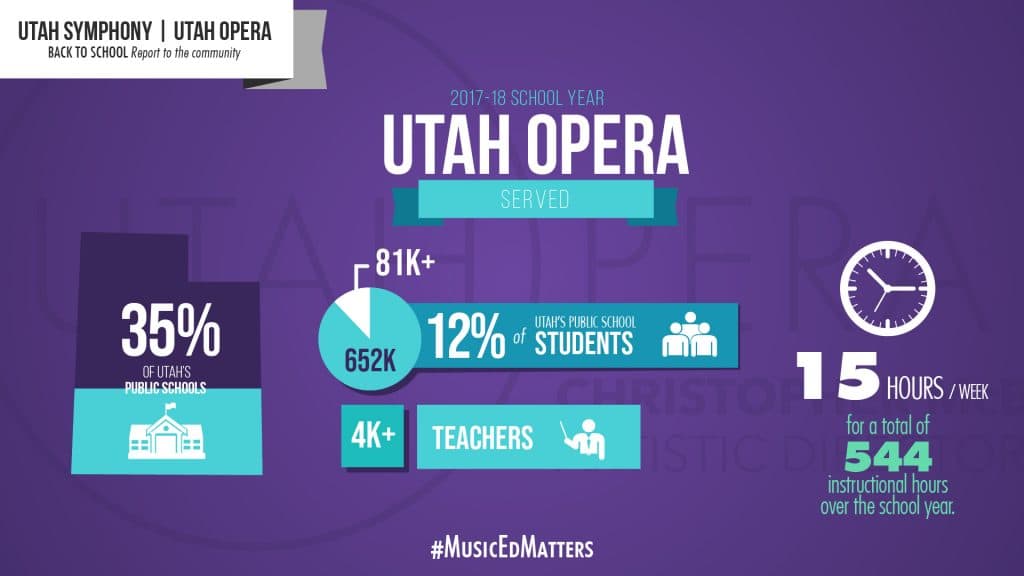 "Just by exposing the students in our rural area to quality art is an amazing thing. My students were so impressed with the singing and acting as well as the piano playing. They loved it!" Choral music teacher, North Summit High School (Coalville) following an "Opera Up Close" presentation by Utah Opera's Resident Artists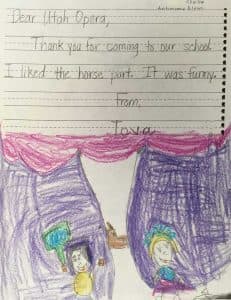 ---
Opera-Tunities
Junior and senior high school students with their teachers are invited to attend final dress rehearsals of main stage productions.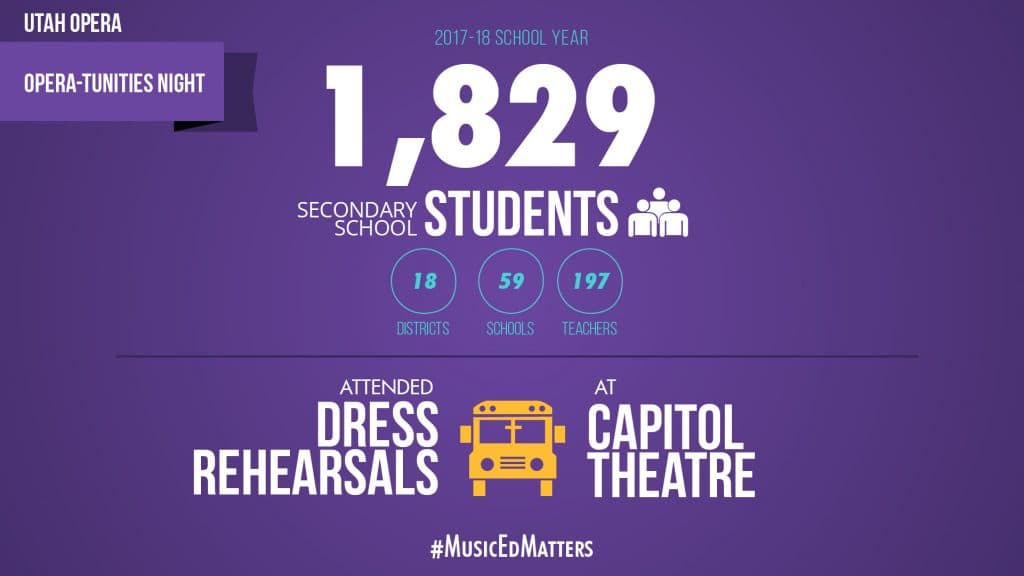 ---
Access to Music
Utah Symphony | Utah Opera offers an annual concert for children with special needs and their families.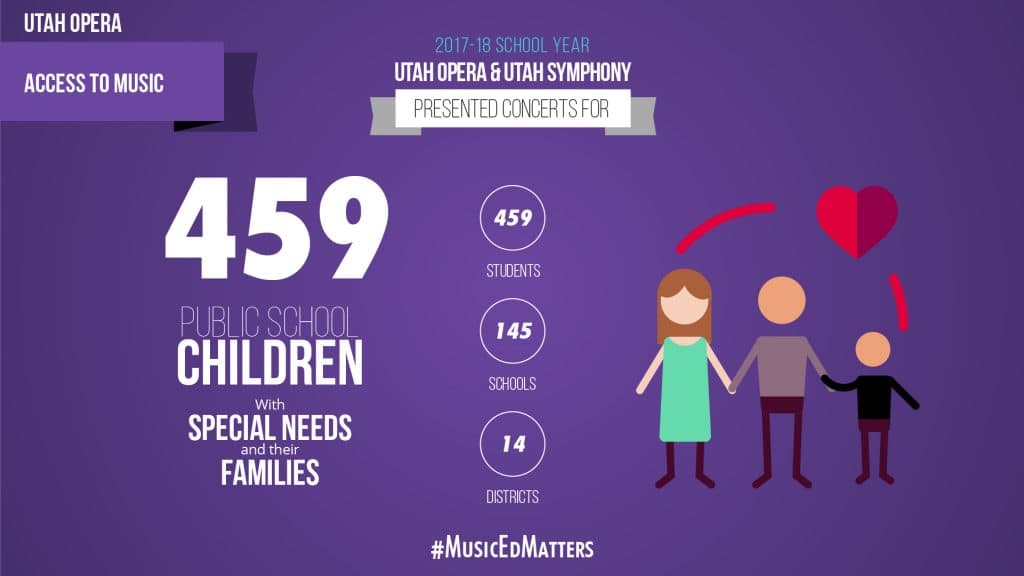 "We've been coming for about 13 years and my 16-year-old son with autism calls this 'the most important night of the year' and he has for years. It's his very special favorite day." Feedback from a parent after the 2018 "Access to Music" concert.
---
Music! Words! Opera!
Teachers trained in Utah Opera's Music! Words! Opera! workshops become project managers for year-long cross-curricular projects with their students. One of the benefits of creating and producing a class opera is the opportunity for students to improve in life skills: they have many opportunities to practice collaboration, listening, critical thinking and evaluating as well as creating.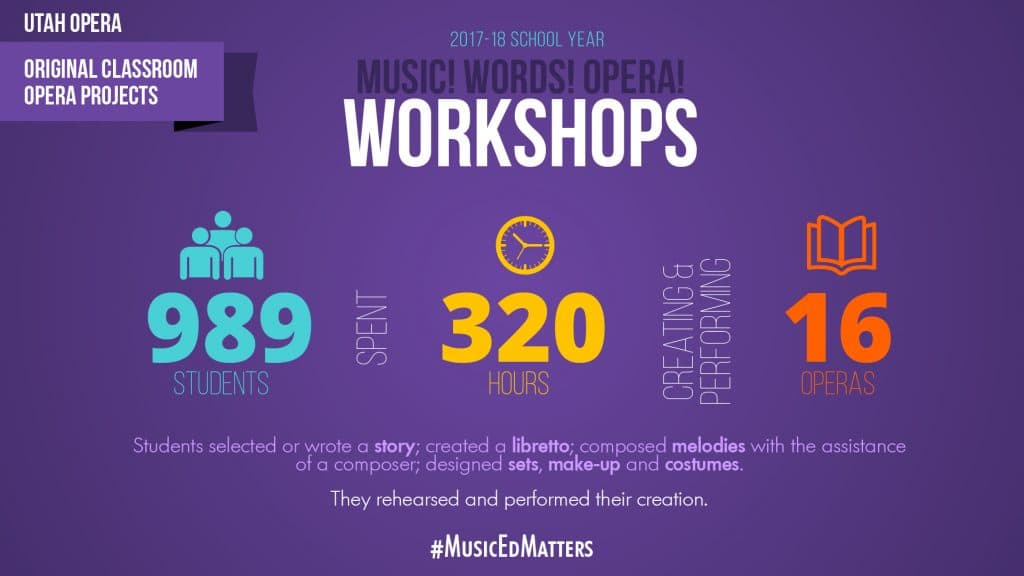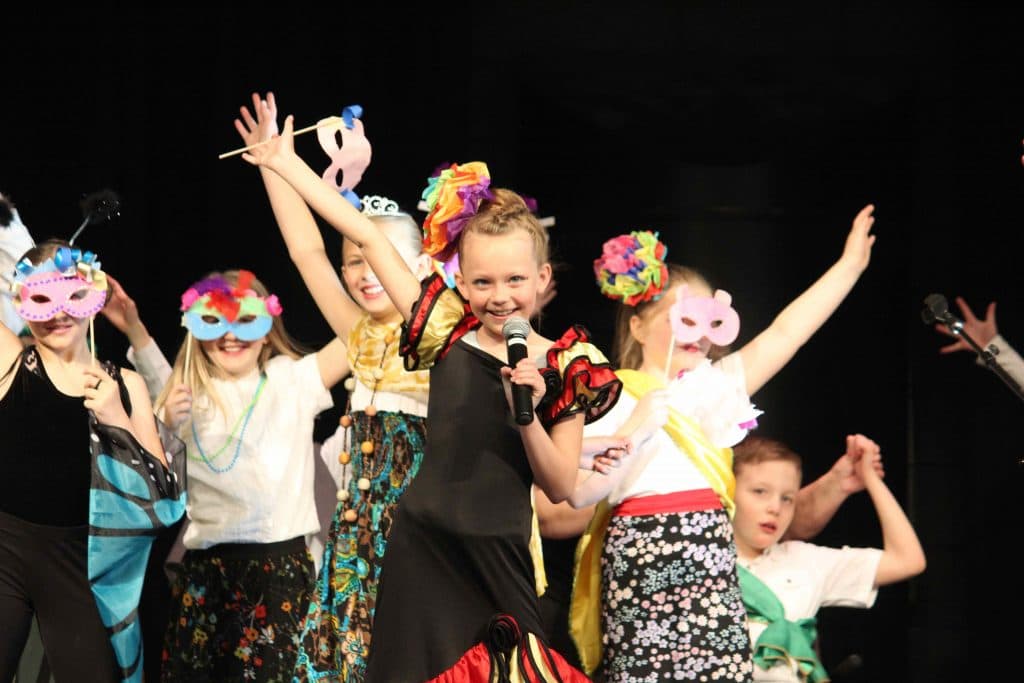 "I love how this experience gives life to the children's creativity. For me, the best part was being part of a student-led process, and letting go of the reins to their ideas. For our Title 1 school that struggles in so many ways, this was a breakthrough. The kids had never done something like this before. It was just what our school needed right now." Teacher at Spring Creek Elementary (Provo) after her students finished their opera creation project
---
Dive Deeper
Follow the links below to learn more about the role of music education in our state and beyond.
Tags