12 Oct 2018
Sneak Peek

Romeo & Juliet
You won't believe the drama that's unfolding backstage at the Janet Quinney Lawson Capitol Theatre. Take a sneak peek at the costumes, set, and performers of Gounod's Romeo & Juliet.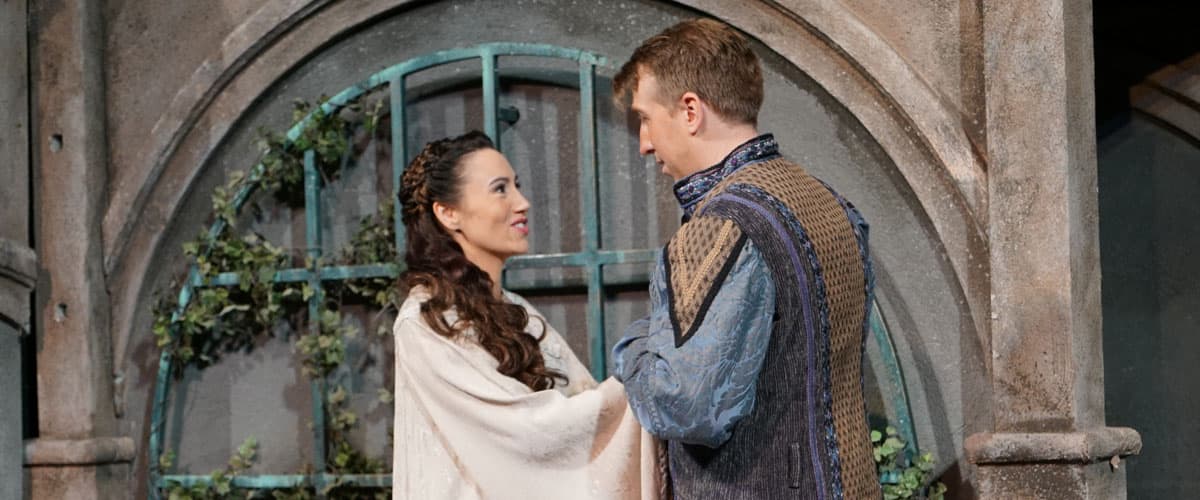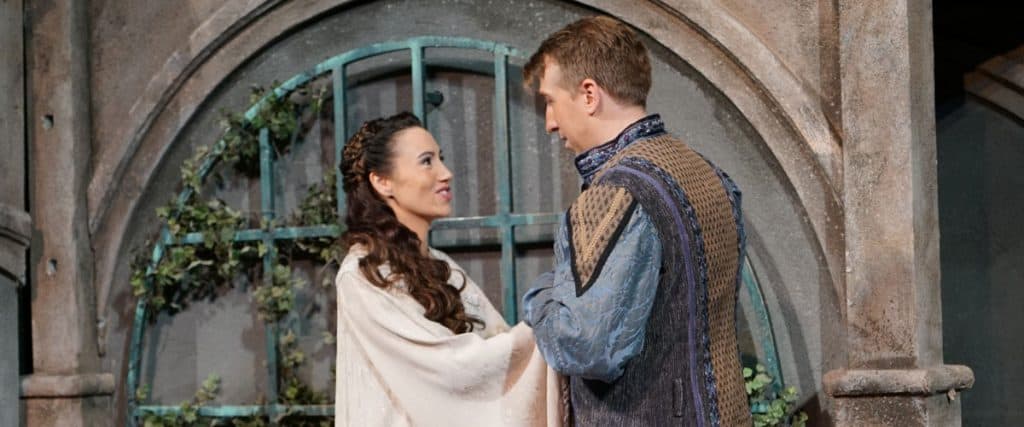 PCTV TAKES A First lookRomeo and Juliet
KSL TV's Trace Worthington and Sean Smith go on a backstage adventure with cast members from Utah Opera's Romeo & Juliet.
We don't want to cause any drama, but you won't believe our costumes for Romeo & Juliet. Go behind the curtains with costume director Verona Green.
Could these characters be any more dramatic? Go behind the scenes of Romeo & Juliet to get all the gossip about Juliet, Romeo, and Tybalt.
The music, the performers, the sets, the costumes: All of it made for a moving and beautiful opening night at Romeo and Juliet. Read Utah Arts Review's article about it here.
Tune in to Classical 89 for an interview with Utah Opera Artistic Director Christopher McBeth and cast members Anya Matanovič (Juliet) and Joshua Dennis (Romeo) previewing Utah Opera's Romeo & Juliet.
Tags