01 May 2023
Classical 89 Interview

Mason Bates & Mark Campbell's The (R)evolution of Steve Jobs
In this Grammy Award-winner, discover the human behind the devices you use every day—his struggles and triumphs with love, work, and navigating his complicated world. This thoroughly modern opera is as innovative as its inspiration.
Learn more as Classical 89's Eric Glissmeyer interviews Associate Director Rebecca Herman, John Moore who makes his Utah Opera debut in the lead role, and Bille Bruley who performs the role of Steve Wozniak ("Woz"):
Be among the first bold people in Salt Lake City to see an opera classic in the making, and save by securing your seats now! Runs May 6-12, 2023 at the Janet Quinney Lawson Capitol Theatre.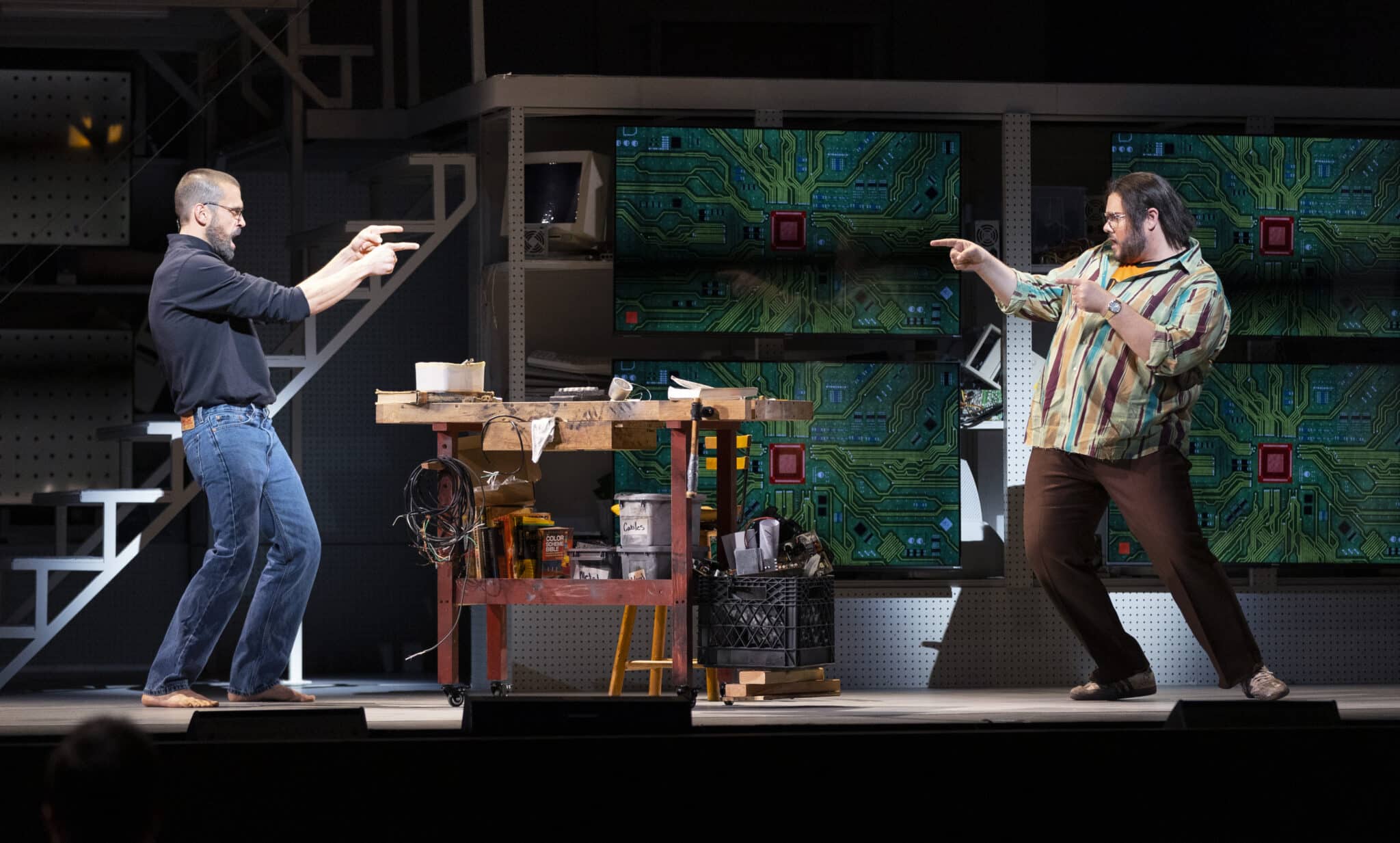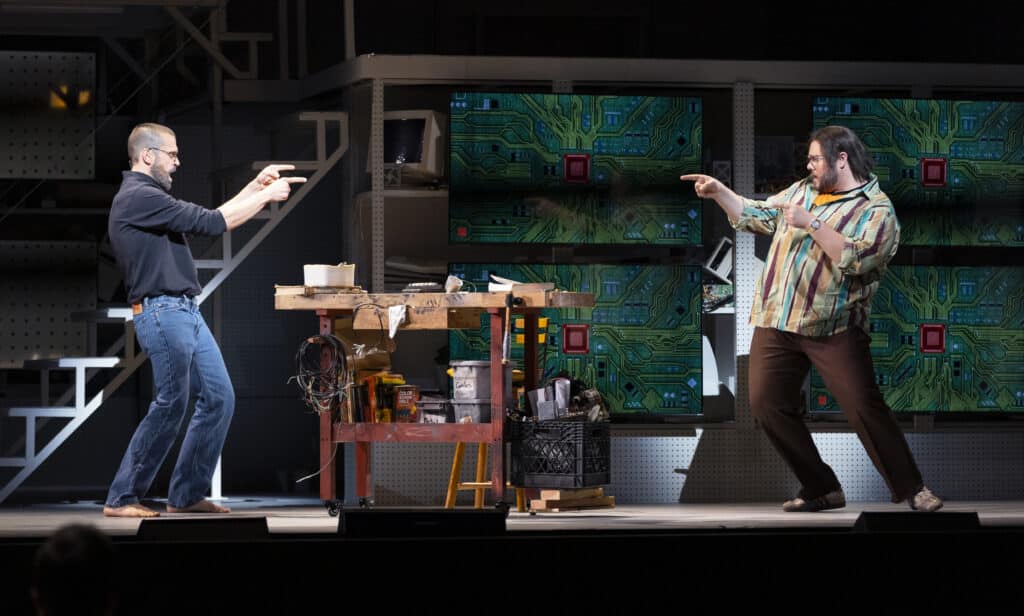 Tags