Single PERFORMANCE Tickets
Please note: all programs are subject to change given the ongoing uncertainty around the COVID-19 health crisis. Though USUO is planning for a revised season of performances and hopes to proceed without interruption, the organization is prepared to respond to recommendations from the state of Utah, health officials, and Salt Lake County. Should USUO need to cancel or change elements of the season, ticket holders would be notified about options for ticket donations or exchanges into alternate programs. USUO continues to prioritize the health and well-being of its audience, musicians, staff, guest artists, and the entire community.
Learn more about our health and safety plan here.
UTAH OPERA'S 2020-21 SEASON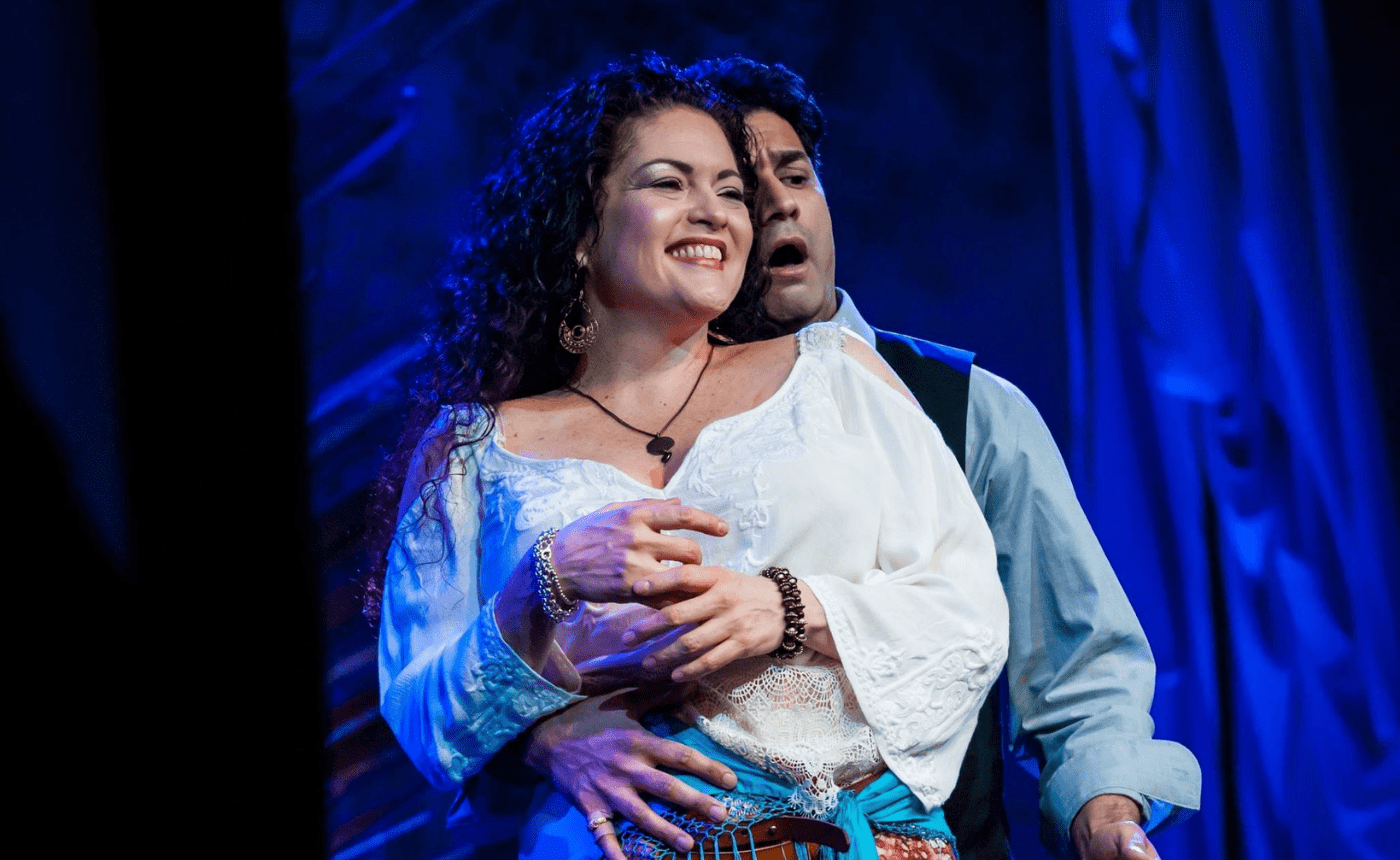 Utah Opera
Peter Brook's La tragédie de Carmen
Saturday, May 08, 2021 | 07:30 PM | Janet Quinney Lawson Capitol Theatre
Monday, May 10, 2021 | 07:00 PM | Janet Quinney Lawson Capitol Theatre
Wednesday, May 12, 2021 | 07:00 PM | Janet Quinney Lawson Capitol Theatre
Friday, May 14, 2021 | 07:30 PM | Janet Quinney Lawson Capitol Theatre
Sunday, May 16, 2021 | 02:00 PM | Janet Quinney Lawson Capitol Theatre