05 Nov 2018
The Little Prince

Director Notes
by Tara Faircloth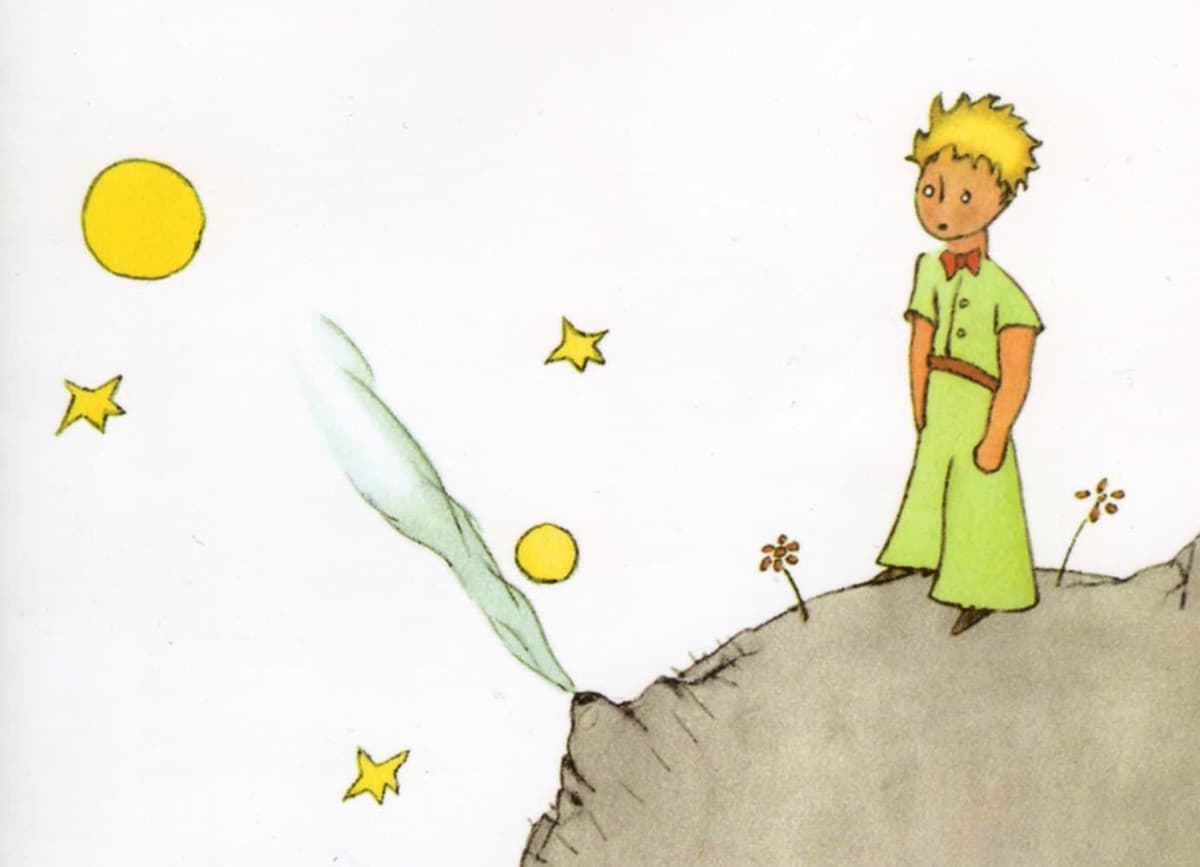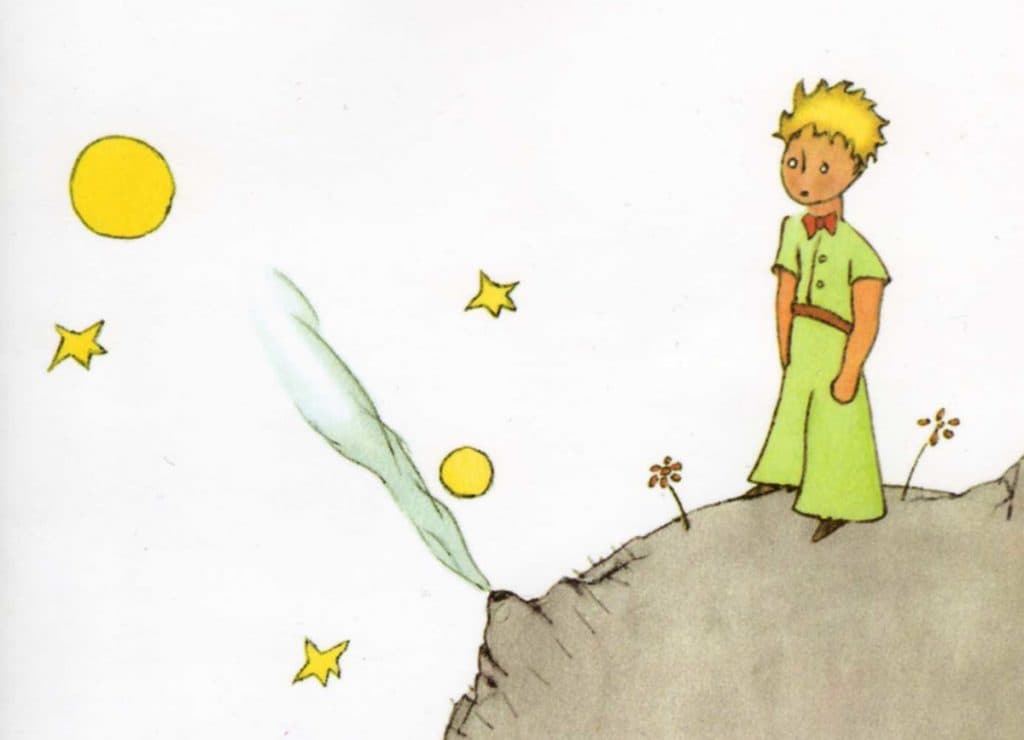 The Little Prince, for all of its popularity, is ultimately a fairly opaque story.  There are many overarching themes, and at its conclusion, one may be left with a sense of longing, delight, and a bit of uncertainty about what it all means.  For a book that opens with an anecdote about how grownups have lost their ability to comprehend simple things, perhaps this is no accident.
Aviator Antoine de Saint-Exupéry was a Frenchman who escaped war-torn Europe and wrote the book (with many, many revisions) in a quiet cottage on Long Island.  His marriage was stormy at best, but it was the love affair of his life, and served as a model for the Little Prince's relationship with the Rose. Having survived a plane crash in the Arabian desert, a devastating war in his homeland, and a tumultuous personal life, Saint-Exupéry was quite familiar with feelings of loss, loneliness, and imminent mortality.  His book seems to be nothing less than an attempt to uncover the meaning of life, albeit in a very charming manner.
With a nod to the original source material, our production takes a strong cue from the realistic setting in which Saint-Exupéry wrote his masterwork: upper-class WW2-era Long Island.  It features a book-lined library with a period writing desk that the pilot returns to again and again as he struggles to help us understand his story. It is a shell of a world that never really disappears.  The desert is a landscape of discarded book pages populated with figures both realistic and fantastical, reflecting actual characters that Saint-Exupéry may have known.  The large children's chorus are actively involved throughout, both as rapt listeners and as creators of the magical world conjured by the pilot's words.
In writing The Little Prince, Saint-Exupéry uncovered some important truths, and Rachel Portman's opera makes the wise choice not to over-analyze its mystery. After all, "It is only with the heart that one sees rightly; what is essential is invisible to the eye."  The piece is both enchanting and thought-provoking, brushing against the deep philosophical questions of life. The answers we discover depend on the questions that we bring to the experience. Is it a children's tale for grownups, or a grownup's tale for children?  It is both.
Tara Faircloth has directed five previous Utah Opera productions, including last season's double bill "Pagliacci" and "Gianni Schicchi."
Tags