Student Ticket Discounts
Student tickets are the most affordable way for you and your friends to experience some of the world's greatest music, performed by world-class artists, from the best seats in the house!
Student Tickets for Single Performances
Students ages 5 and older can attend many Utah Symphony performances and save up to 50% off the standard ticket price.
A "student" is defined as K-12, Undergraduate and Graduate students. Must be a full-time student to be eligible. Must provide valid student ID to purchase tickets.
Blackout dates may apply, but often will become available on the day of the performance. Call the ticket office for details.
Student tickets are not available in advance for all concerts. No discounts are available for Signature performances.
Limit 2 tickets per student, per concert.
The student rate is extended to patrons who are 30 or younger.
Buy tickets below, or call 801-533-NOTE (6683).
Upcoming Performances with Student Tickets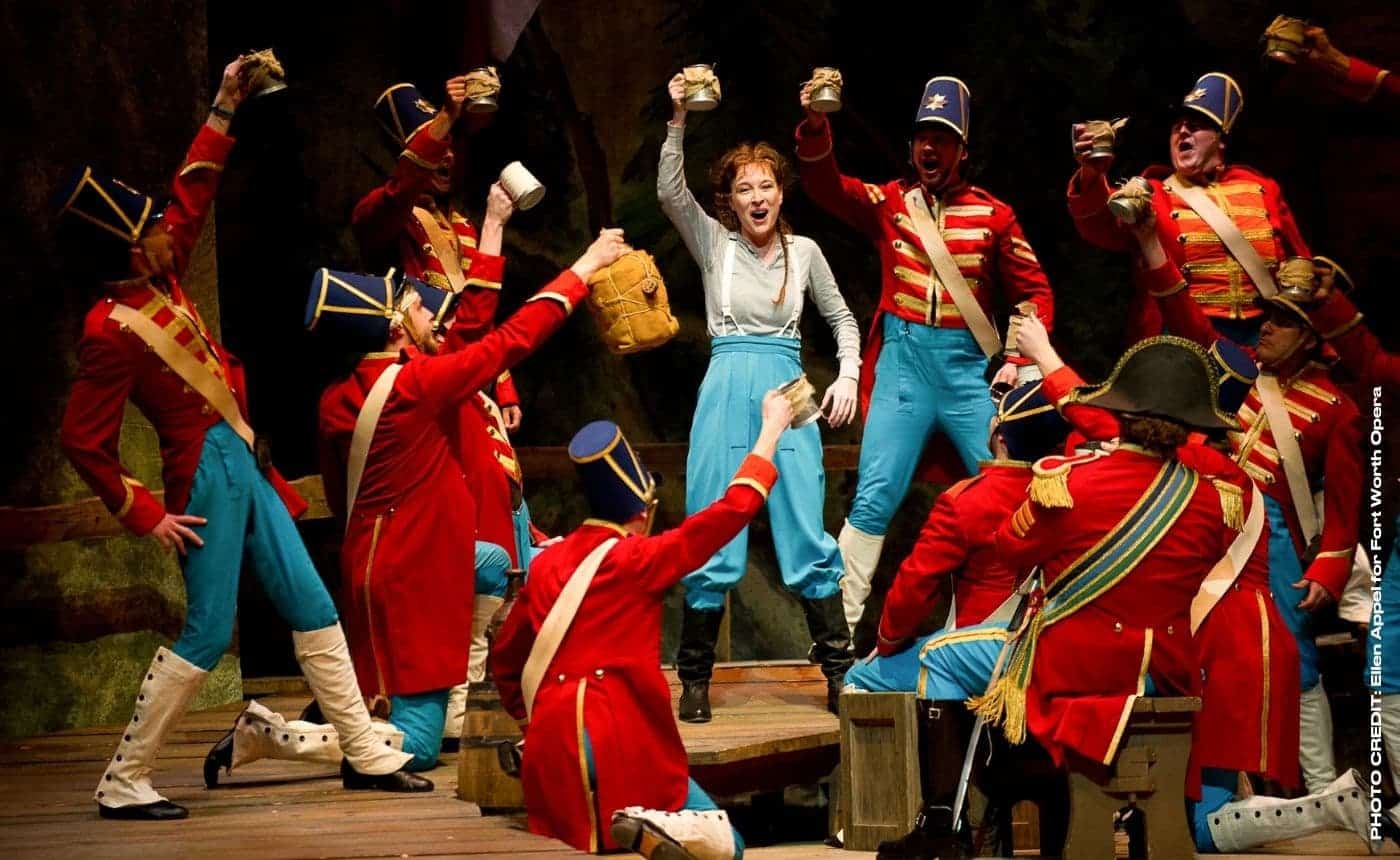 Utah Opera
Donizetti's The Daughter of the Regiment
Saturday, January 14, 2023

|

07:30 PM

|

Janet Quinney Lawson Capitol Theatre
Monday, January 16, 2023

|

07:00 PM

|

Janet Quinney Lawson Capitol Theatre
Wednesday, January 18, 2023

|

07:00 PM

|

Janet Quinney Lawson Capitol Theatre
Friday, January 20, 2023

|

07:30 PM

|

Janet Quinney Lawson Capitol Theatre
Sunday, January 22, 2023

|

02:00 PM

|

Janet Quinney Lawson Capitol Theatre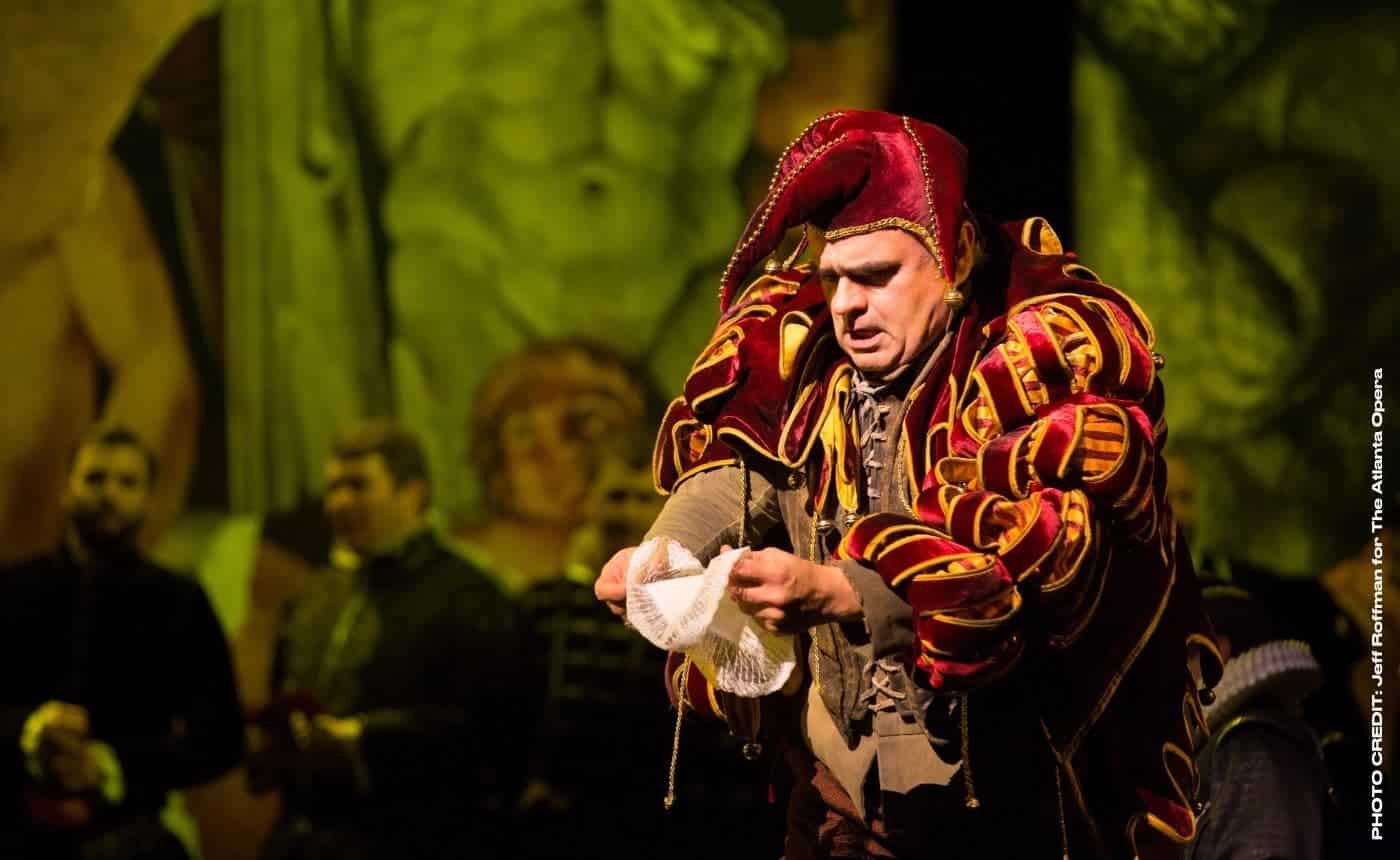 Utah Opera
Verdi's Rigoletto
Saturday, March 11, 2023

|

07:30 PM

|

Janet Quinney Lawson Capitol Theatre
Monday, March 13, 2023

|

07:00 PM

|

Janet Quinney Lawson Capitol Theatre
Wednesday, March 15, 2023

|

07:00 PM

|

Janet Quinney Lawson Capitol Theatre
Friday, March 17, 2023

|

07:30 PM

|

Janet Quinney Lawson Capitol Theatre
Sunday, March 19, 2023

|

02:00 PM

|

Janet Quinney Lawson Capitol Theatre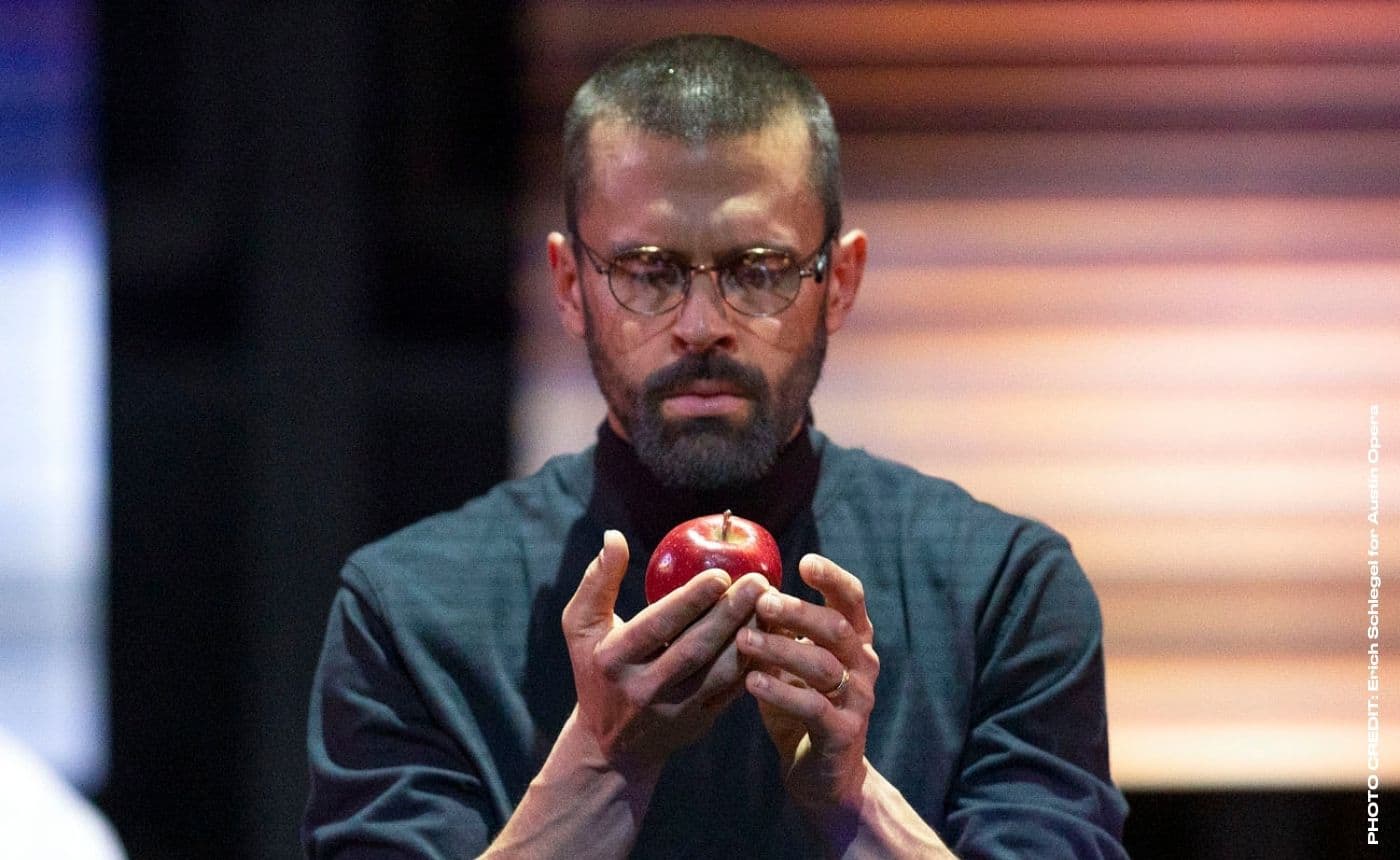 Utah Opera
Mason Bates & Mark Campbell's The (R)evolution of Steve Jobs
Saturday, May 06, 2023

|

07:30 PM

|

Janet Quinney Lawson Capitol Theatre
Monday, May 08, 2023

|

07:00 PM

|

Janet Quinney Lawson Capitol Theatre
Wednesday, May 10, 2023

|

07:00 PM

|

Janet Quinney Lawson Capitol Theatre
Friday, May 12, 2023

|

07:30 PM

|

Janet Quinney Lawson Capitol Theatre
Sunday, May 14, 2023

|

02:00 PM

|

Janet Quinney Lawson Capitol Theatre