20 Feb 2021
Top 10 Reasons to Subscribe to the Opera
by Merry Magee and Kathleen Sykes
In a world where you can stream music, movies, and TV on demand, no one is a stranger to the entertainment subscription. You may already subscribe to a streaming service in order to watch The Bachelor or Real Housewives of Salt Lake City, but have you ever thought about subscribing to a season full of deliciously dramatic opera?
Satisfy your craving for drama by becoming a Utah Opera season ticket holder. Here's our TOP 10 list of reasons to subscribe:
#1 Support live music in your community!
As a subscriber, you won't just be another opera goer—you'll be part of an enthusiastic group that supports Utah's rich artistic heritage and believes in the power of music to impact lives for good. When you buy a ticket or donate to Utah opera, you help us reach out to the community, fund our education programs in schools, and keep the Utah arts scene vibrant.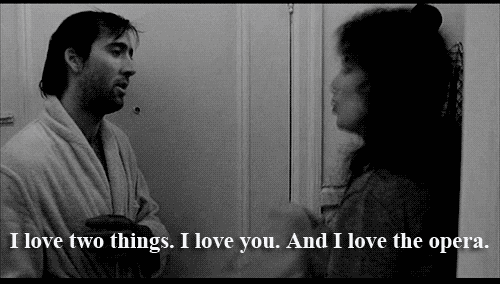 #2 Get the best seats in the house.
Our subscribers love their seats! When you subscribe, you can be first in line to claim the seats you love, year after year, for as long as you like. You'll also have access to seating months before tickets become available to the general public.
#3 Live your best life, worry free.
Scheduling conflict? Last-minute change of plans? No worries! Subscribers can exchange their tickets with no fees up to 24 hours before the performance. You can even exchange them online here.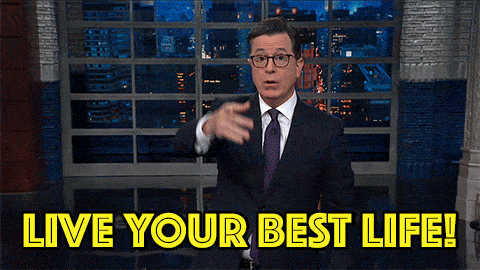 #4 Expand your taste in music and theatre.
Even if you don't know much about opera now, as a subscriber you'll develop an in-depth understanding and appreciation that can only be achieved by regularly attending professional performances. Additionally, many of our seasons feature tried-and-true favorites like Bizet's Carmen and Mozart's The Magic Flute, but we also put hidden gems in each season like Kevin Puts and Mark Campbell's Silent Night or Rachel Portman and Nicholas Wright's The Little Prince that are sure to be new favorites! Is there any better way to expand your taste in music?
We offer loads of opportunities for you to learn about the operas each season. Plan to arrive at your performance early, and you can attend an Opera Preludes lecture with our Principal Opera Coach, Dr. Carol Anderson, who is an expert on each opera! After the opera, Artistic Director Christopher McBeth invites cast members to do a Q&A with audience members, so you can ask all your burning questions and meet some of the stars of the show.
Do you follow us on social media? Follow us to get behind the scenes information and updates from Facebook, Twitter, Instagram, and YouTube. We post all of our online learning materials for each opera on our channels.
#5 Buy more—save more.
Do you love your subscription to the opera, and want to share your experience with your friends and family? Do you see another performance on the Utah Symphony | Utah Opera calendar that you just can't miss? Purchase more tickets to Utah Symphony or Utah Opera at any time and save up to 20%! Even better—any phone, window, or online service fees will be waived.
#6 Be our guest.
Each year, we invite some of the most accomplished vocalists, conductors, and performers in the world to our stage. Let our expert Patron Services team be your personal concierge to help you prepare for an unforgettable experience. They can help you find notable information about the opera and give you personalized recommendations on which productions to see, where to sit, and what payment options will work best for you. Call 801-533-NOTE (6683) to talk to a Patron Services expert today!
#7 Get insider, exclusive access.
Psst! When you subscribe, you're part of the inner circle! You'll be among the first to know when we go on sale with special, add-on performances, and you get to purchase your tickets BEFORE they go on sale to the general public.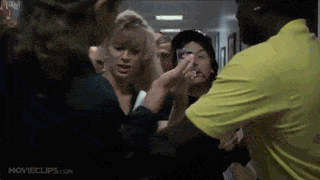 #8 Enjoy convenient payment plans.
The opera is more affordable than you think. We can create payment plans for you that fit your budget and needs. Split your subscription cost into easy, automatic monthly payments without any additional fees or interest. Plans start at low as $15 per month!
#9 You deserve a night out.
If you ask many of our current subscribers what they love most about subscribing, it's that they are committed to treating themselves to an evening out. Whether you attend with your partner, siblings, parents, children, or friends, our performances make for a great night on the town.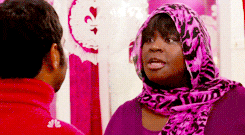 #10 You get all these benefits, AND save money?
Yes, please! Being a subscriber has its perks! When you subscribe, you save up to 25% off the single-performance ticket price, PLUS you'll get all the great benefits listed above.
What are you waiting for? Indulge yourself in the drama of the opera!
Tags