08 Apr 2022
2022-23 Season Opera Insights: Verdi's Rigoletto 
by Kathleen Sykes
The announcement of a new opera season is like getting news that your favorite TV show just got renewed for another season—you can't wait to see what happens. You get to go back to the theatre, enjoy all the drama, intense storylines, hilarious gags, and exciting surprises for yet another season!
It can be especially thrilling when an old classic is announced. Much like when your favorite TV show brings back a character you thought was dead, left for good, or was never going to get back together with the main love interest in the story, jumping back into a familiar favorite like Verdi's "Rigoletto" lets you explore the story again—but from a new perspective
Here's what two of our opera artistic staff members had to say about it: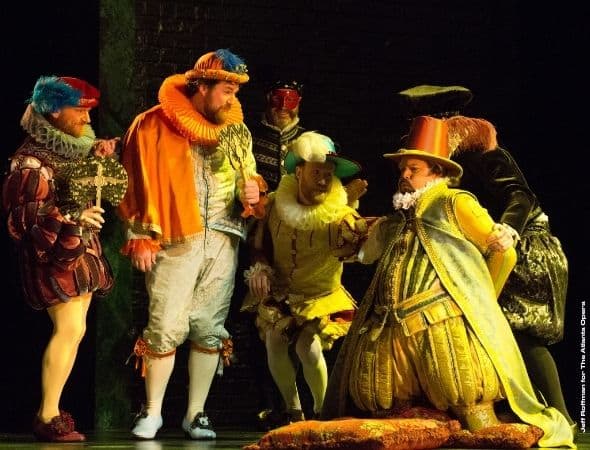 Dr. Michaella Calzaretta, Utah Opera Chorus Master:
*In the voice of Stefon from SNL*: "This opera has everything: A duke, a court jester, a daughter, a terrible curse, a murder plot, abduction, jealousy, sacrifice, and forgiveness."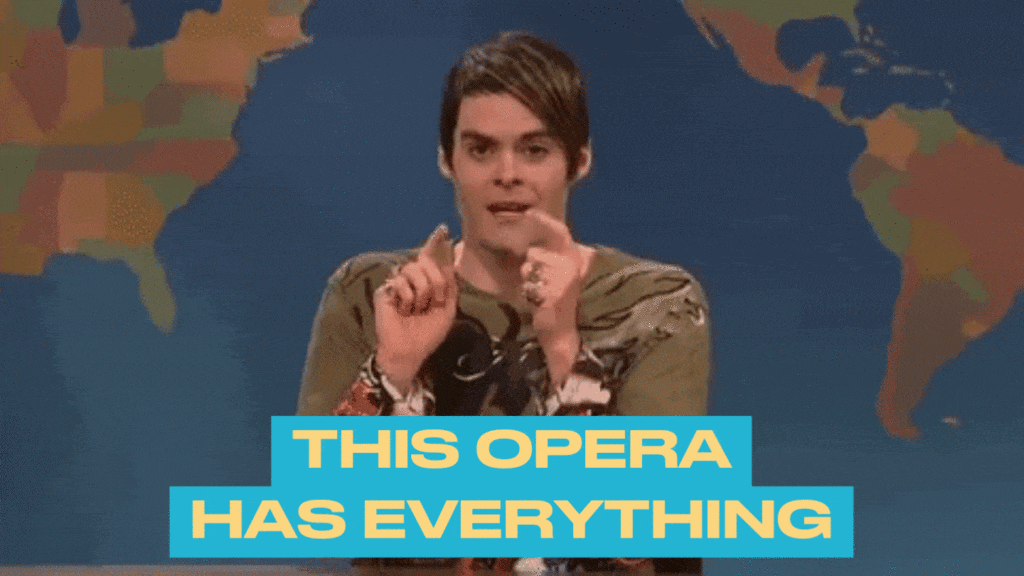 "It's an Italian opera, after all! You may not know the whole story, but you will definitely recognize a few tunes throughout the show. Guiseppe Verdi wrote some of the most recognizable music in all of operatic repertoire, and Rigoletto is no exception. You might find yourself humming the tune to "La donna è mobile," "Caro nome che il mio cor," or "Cortigiani, vil razza dannata" on the way out of the theatre!"
Dr. Carol Anderson, Utah Opera Principal Coach:
"With an opera like Rigoletto, there's so much to unpack…some of the most famous tunes in opera, characters that leave an impression, great costuming and sets. The title character is a singing, acting, and physical tour-de-force. We have one of the most in-demand baritones, Scott Hendricks, as our Rigoletto—he's sung the role all over Europe and we are thrilled he will be joining us.
Rigoletto is a powerful story of vengeance gone wrong, filled with morally questionable characters. But in the midst of this storm stands the sympathetic character of Gilda, Rigoletto's protected daughter. Jasmine Habersham made a huge impact in the relatively small role of Pip in 2018's Moby-Dick, and I'm so excited to hear her perform the pivotal and demanding role of Gilda."
We can't wait for you to catch all the drama of Verdi's "Rigoletto"! Explore the season and subscribe today.
Tags